Network visibility solution harnesses the power of big data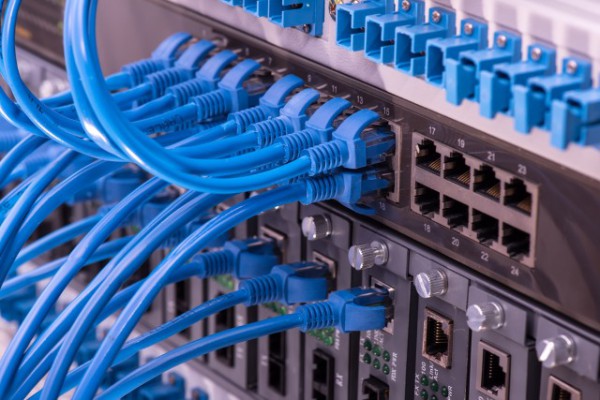 Thanks to the Internet of Things and the growth in the use of mobile devices, network traffic is growing faster than ever. But the tools used to manage and monitor that traffic haven't kept pace.
Network visibility specialist Kentik (previously known as CloudHelix) is launching a SaaS platform to enable full visibility into networks of any size giving real-time, actionable insights into network traffic activity, DDoS attacks and peering efficiency.
Based on a big data engine Kentik Detect is quick and easy to deploy and equips service providers, web enterprises and network operations teams with the insights they need to keep their networks up and running smoothly. Kentik Detect has the capacity to store raw data for 90 days or longer and so can provide better detection, clearer understanding, and real-time response to all network conditions.
With high levels of raw data retention and fast query responses combined with proactive real-time alerting, Kentik Detect allows operators to understand how their networks are behaving, reveal the root causes of issues, and plan for growth based on reality rather than guesswork.
"My peers and I have been struggling with poor tools for network visibility and analytics for decades. As the volume and complexity of networks has grown, the data handling and analytics required have become so complex that traditional network management tools have been unable to scale and innovate," says Avi Freedman, Co-founder and CEO of Kentik. "We intend to make Kentik the single, unified source of intelligence for all infrastructure data. By bringing the SaaS model and unparalleled analytics to network and infrastructure management, we are redefining what it means to have true operations visibility, and providing the insights needed to drive real-time, data-driven operations".
Available now as either public SaaS or on-site SaaS, you can find out more about Kentik Detect on the company's website.
Photo credit: asharkyu / Shutterstock