Here's how Windows Hello login works in Windows 10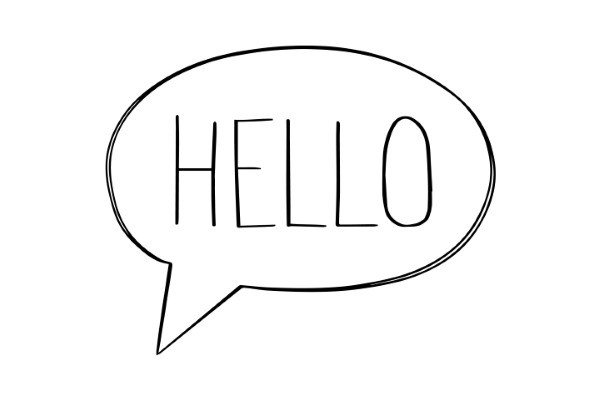 One of the more intriguing new features of Windows 10 is Windows Hello. If you're sick of typing a password to log into your account, but don't want to do away with security altogether, you can use this biometric feature to log in using your face or fingerprint.
Windows Hello works in conjunction with Microsoft Passport to lock down your system, but the facial recognition feature is only compatible with certain hardware. This fact means that it has been hard to try out Windows Hello, but over on SuperSite for Windows Richard Hay got his hands on an Intel RealSense 3D Camera (F200) and recorded a demo of how it works.
While fingerprint recognition is compatible with a number of readers, the Intel RealSense 3D Camera (F200) is the camera specifically mentioned by Joe Belfiore when he introduced Windows Hello earlier in the year. Ray's video shows how quick and easy it is to log in using the camera.
Check out the video to see Windows Hello in action in build 10166 of Windows 10:
Is this a feature you think you'll make use of?
Photo credit: Kostenko Maxim / Shutterstock