Microsoft imposes Windows 10 automatic updates, whether you like it or not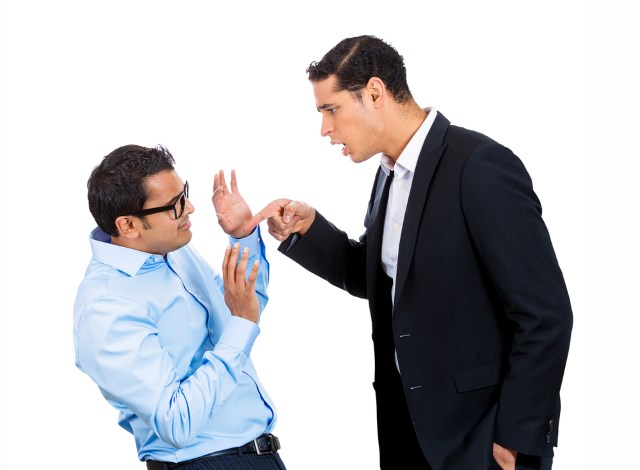 In past versions of Windows, Microsoft has allowed users to configure how they want operating system updates to be delivered. Those looking for the ultimate protection configure Windows Update to automatically install them, while others may, accidentally or not, disable the feature or postpone installing any updates for a very, very long time. I have seen systems that last had updates installed years before I was asked to troubleshoot them.
With Windows 10, however, Microsoft is taking matters into its own hands, by making automatic updates mandatory. This applies to both home and business users, unless the latter group turns to dedicated tools that allow them to have more control over how updates are installed. Basically, you have to go out of your way to keep Windows 10 out of date.
The most up to date Windows 10 licensing agreement, from build 10240, says the following:
Updates. The software periodically checks for system and app updates, and downloads and installs them for you. You may obtain updates only from Microsoft or authorized sources, and Microsoft may need to update your system to provide you with those updates. By accepting this agreement, you agree to receive these types of automatic updates without any additional notice.
Microsoft has confirmed that this will, indeed, be the case going forward, with a company spokesperson saying that "The license terms for Windows 10 require Automatic Updates be enabled as a part of keeping our customers secure and delivering Windows as a service". As I said before, it will be possible for some users to tweak this behavior, but I believe it will be limited to enterprises, which naturally want more control over such things.
Personally, I welcome Microsoft's approach, as, based on my experience, there are plenty of Windows users who need to be protected against themselves. Some can be so ill-informed that they will disable Windows Update simply because they do not want to deal with the notifications that pop up when their systems have not been updated in a long time. They will expose their systems and personal data without realizing it, then they will blame Microsoft or other parties for the performance of their system.
Of course, Microsoft can expect some Windows users to have a problem with this. There are legitimate cases when having Windows Update download lots of updates can interfere with certain tasks, but, for the average user, this should not be a problem. It can also be argued that some updates need to be "proven" before they are applied, but, again, times when such issues occur can be very rare.
Another thing to note is that, by making automatic updates mandatory, Microsoft will be making it easier to keep users' systems current after releasing major Windows 10 updates, not just minor updates and security fixes. If, for instance, there will be a Windows 10.1 in the foreseeable future, it could be possible to have it automatically install right after being made available.
Such an approach would make it possible to avoid the Windows 8.x update disaster, where there are still lots of users -- 2.9 percent of all PC users, to be exact, which is more than Windows Vista has -- running Windows 8 despite Windows 8.1 being offered as a free upgrade. This is a problem that Microsoft does not want to deal with again, if it is possible to avoid it (and it is), because it hurts it in the long run.
[poll="22"]
Photo credit: PathDoc / Shutterstock