Logitech Collaboration Program makes it easier for remote colleagues to work together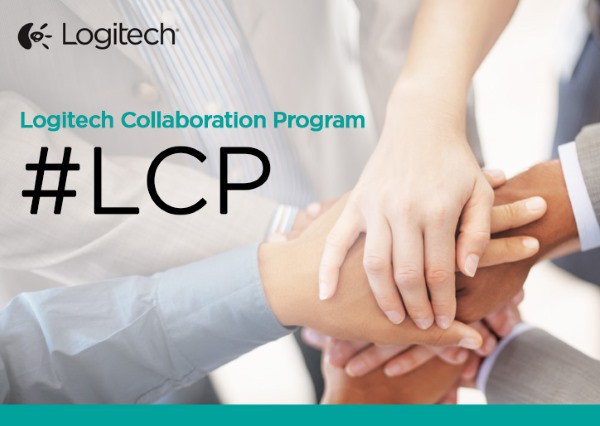 Today Logitech launches the Logitech Collaboration Program (LCP) with the aim of simplifying collaboration for its customers. With partners including BroadSoft, Lifesize Communications, Vidyo, and Zoom, LCP helps to bring about what Logitech calls the 'anywhere workplace'.
The program features a combination of hardware and software solutions to facilitate remote collaborative work. It allows for the creation of virtual meeting rooms, mobile communication, and videoconferencing as part of a complete collaborative ecosystem.
Products such as the Logitech ConferenceCam Connect are supported by the program, providing a more immersive collaborative experience thanks to remote pan, tilt, and zoom. General manager of Logitech's collaboration group, Jason Moss, explains that LCP "will focus on an exceptional user experience by enhancing business communications with end-to-end solutions that simply work".
Writing about the program in a blog post, Logitech says:
The goal of seamlessly integrating our offerings is to provide customers with solutions that are easy to deploy and a breeze to use. By working closely together, we aim to deliver advanced product functionality and end-to-end solutions rather than individual products. This way, customers of Logitech and LCP members can enjoy a comprehensive experience.

From huddle rooms to conference rooms to anywhere rooms, we're working together to make tools that keep people focused and productive anytime, anywhere with plug-and-play solutions that work even better than they look.
More details are available on the Logitech Collaboration Program website.