Windows 10 update KB3074681 causes Explorer crashes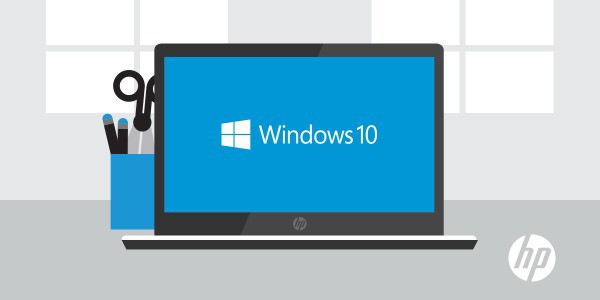 In the last few days before Windows 10 is unleashed on a largely unsuspecting world, Microsoft has released a number of updates. These are just regular, everyday updates rather than new builds of the preview, but one of those released over the weekend has been causing problems.
Update KB3074681 was released yesterday (Saturday), and it has been causing issues that result in Explorer crashing. The way updates work in Windows 10 means that there is no way to get rid of the update, so until a patch is released there is little that can be done -- apart from avoiding the crash triggers, that is.
As noted by Richard Hay on SuperSite for Windows, KB3074681 causes Explorer to crash in at least two situations. He found that if the Programs and Features Control Panel is used to try to uninstall or modify a program that is installed, Explorer will die and immediately restart. There is no way to currently use the Control Panel to modify programs on affected computers at the moment.
I have also been able to confirm that opting to enable or disable an active network connection also causes the crash. Irritatingly, I found that I was able to disable the network adapter on my Surface Pro, but when I tried to re-enable it, the Explorer crash bug reared its head. Erk.
So if you have disabled your network adapter since installing the update, what can you do to get it re-enabled? Any time you try to use the Control Panel to enable it, you'll find that Explorer crashes and when it restarts the adapter remains stubbornly disabled. All is not lost; Windows 10 has a troubleshooter that can get things back up and running in next to no time.
Hit the Windows key, type Troubleshooting and click the Troubleshooting icon.
Click the View all link to the left of the window.
Click the Network Adapter link and then click Next.
Windows 10 will detect the disabled adapter and re-enable it without killing Explorer.
Now... leave it enabled until a new update is released or you're going to have to go through this time and time again!
Microsoft has not issued a statement about the update, nor indicated when a fix will be released -- but with just three days to go until launch, there really isn't long left.