What's your view on Windows 10?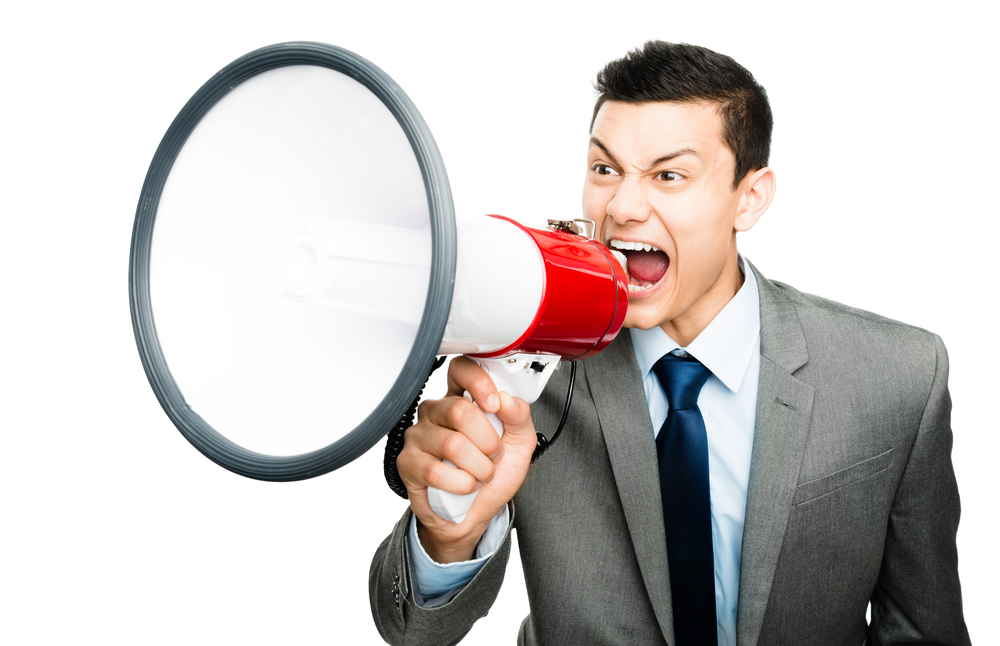 So now that a good number of you have installed Windows 10 (obviously a fair few of you will have been Windows Insiders for a while as well), we'd like to hear what you think of it.
The BetaNews audience has never shied away from passing comment on all manner of stories (it's what we love about you guys) and Windows 10 has divided opinion pretty much from day one. It's easy to pick holes in a work-in-progress OS, but now that Microsoft has released the completed version, has it changed your view at all? Do you love it, hate it, or sit somewhere in-between?
The installation process for me ran incredibly smoothly on both my main PC and also a slightly aging laptop. The reserved OS never arrived on my primary system, but the free tool solved the problem (I could, of course, have manually forced the update).
There are a few issues I've encountered so far -- video playback seems a bit stuttery -- but once I've updated a few things I'm sure it will be fine.
Everything else seems to be working as intended, and overall I do like the new OS, even though it will take some getting used to now I'm using it full time.
If you haven't yet updated to Windows 10, do you intend to, and if not, why not?
This is an open forum, so sound off about anything and everything to do with Windows 10. We're looking forward to reading your comments!
Photo Credit: Bevan Goldswain/Shutterstock