Windows 10 is already a success -- 14 million computers after 24 hours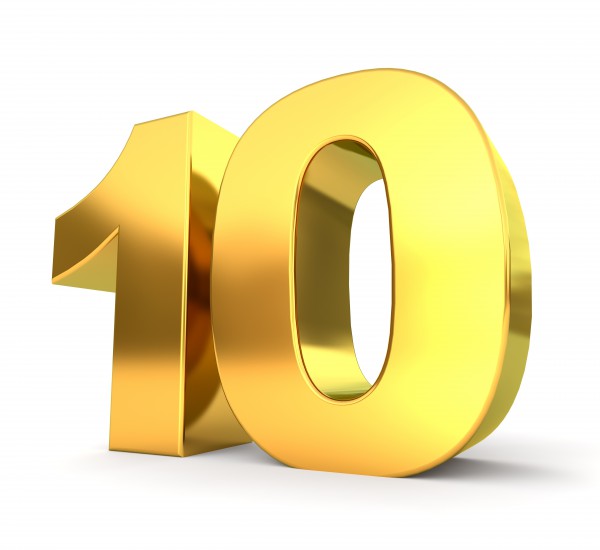 Windows 8 was a disaster. While I learned to love it, I'll concede that the majority of consumers apparently disliked it. For Microsoft to wash the bitter Windows 8 taste out of consumers' mouths, it would need to deliver an amazing new operating system. Can Windows 10 be the success that Microsoft needs it to be?
Yes. In fact, it already is. After a mere 24 hours of being publicly available, there are already 14 million computers running the operating system. While this number includes the computers from the Windows Insider program, it is impressive nonetheless. Keep in mind, this number is going to explode as time marches on. The first 24 hours of Windows 10 has been magical, and Microsoft is sharing the details.
"It has been an incredible 24 hours for Windows and our fans. We're humbled and grateful to see the response to Windows 10. We have seen unprecedented demand for Windows 10, with reviews and customer feedback overwhelmingly positive around the globe. We are doing everything we can to upgrade the world to Windows 10 as quickly as possible over the coming days and weeks ahead", says Yusuf Mehdi, Microsoft.
Mehdi further explains, "while we now have more than 14 million devices running Windows 10, we still have many more upgrades to go before we catch up to each of you that reserved your upgrade. Rest assured we are working 24×7 to continue the upgrade process and are prioritizing the quality of your upgrade experience over anything else. We are grateful for your excitement and enthusiasm and we appreciate your patience over the days and weeks ahead as we carefully roll out Windows 10 in phases to all of you that have reserved".
The key to Microsoft's successful Windows 10 upgrade initiative is the staggered roll out. Rather than push it to everyone at once and risk stalled and failed downloads, it is instead focusing on the experience. In other words Microsoft is making it a marathon rather than a sprint.
Believe it or not, failed downloads and crashed servers make for good publicity. News services love to point to such things as a measure of popularity. For example, a headline like "Windows 10 popularity breaks the Internet" would get more media attention than "Microsoft conducts orderly upgrade". Kudos to Microsoft for not going the cheap route.
You know what else is impressive? The Windows 10 launch was an international affair. Check out some of the global celebrations below.
How did you celebrate the Windows 10 launch? Tell me in the comments.
Kenya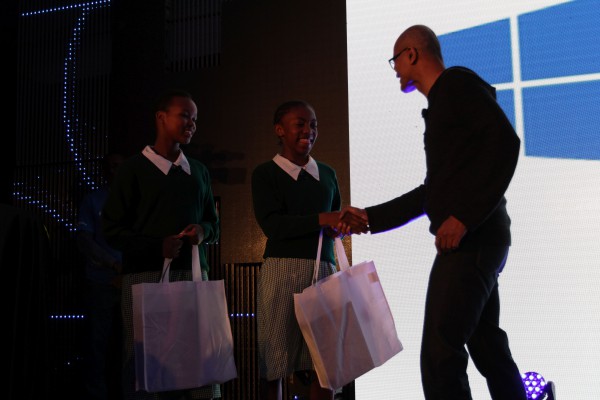 China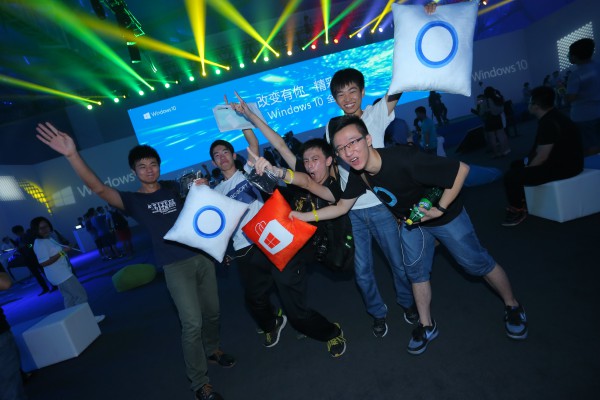 India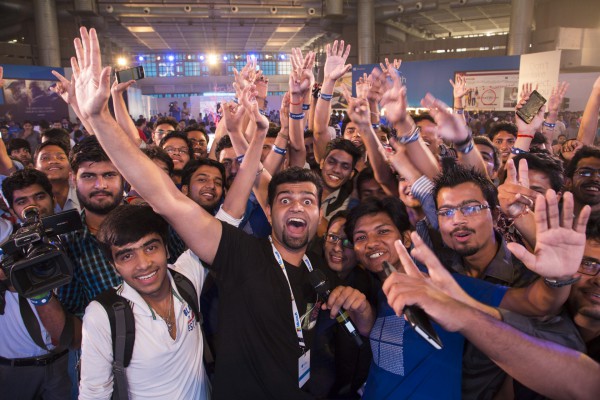 Australia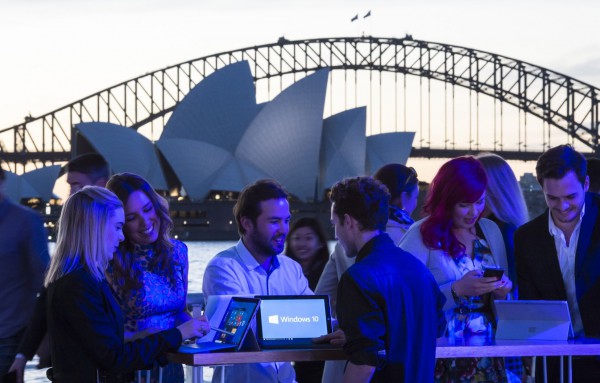 Photo Credit: martan/Shutterstock