Best Windows apps this week

One-hundred and thirty-nine in a series. Welcome to this week's overview of the best apps and games released for Windows in the past seven days.
More than 14 million devices are running Windows 10 after the first day of release. We have covered the launch of the new operating system here on Betanews extensively and if you missed it, check out our Windows 10 topic to read up on that.
Only games made it on the best of list this week with the exception of two applications that were updated (Twitter and Hyper for YouTube).
The Windows 10 Edition of Minecraft received the best app of the week award. Not only is it a faithful adaption of the game, it is also free for existing Minecraft players and runs better on old hardware than the Java version.
As always, if I missed an app or game that has been released this week that you believe is particularly good, let me know in the comments below or notify me via email instead.
Discounts This Week
Red Stripe Deals are back. Microsoft added them to the new store of Windows 10.
Best app of the week
Minecraft Windows 10 Edition ($9.99, free trial available)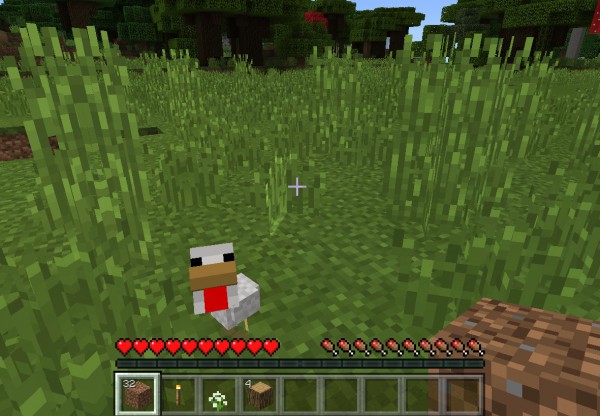 The Windows 10 edition of Minecraft should not be confused with the standalone Java version of the game which runs on Windows 10 as well.
The version should run better on low-end systems since it does not rely on Java.
The Windows 10 version of the game is a faithful adaption of the classic sandbox game. While it lacks a couple of features of the original game, such as options to scale the UI or Mod support, it is a well designed conversion.
You are thrown right into the game without tutorial or any other information on what you need to do.
Core game mechanics are collecting resources and crafting. You may for instance use wood to create stick and add a coal block to it to create a torch which comes handy at night.
If you have purchased Minecraft already, you get the Windows 10 edition for free.
Other apps
Scorb ($1.99, free trial available)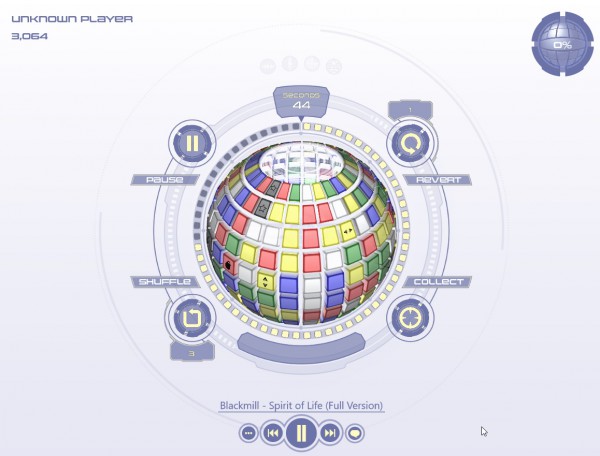 Scorb is a puzzle game at its core in which you try to match blocks of the same color that are adjacent to each other. The more blocks you match, the higher the score you get.
What makes Scorb interesting is that you don't play it on a flat surface but on a ball that you can rotate. This means for instance that you don't see all blocks that are available.
Scorb adds to that power ups that influence how you play, and an option to play against opponents online by trying to beat their scores.
Mammoth Gravity Battles ($0.99, free trial available)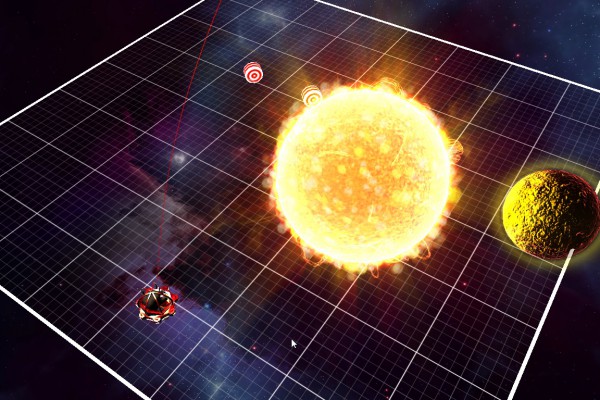 Mammoth Gravity Battles is a space artillery game in which you fire different weapons at targets.
What makes this difficult is that you need to take gravity into account as it will manipulate the path of the rockets, bombs or bullets you fire.
The game is turn based which means that you have enough time to plan shots before you take them.
It is a fun game even though its controls are somewhat wacky if you use mouse and keyboard.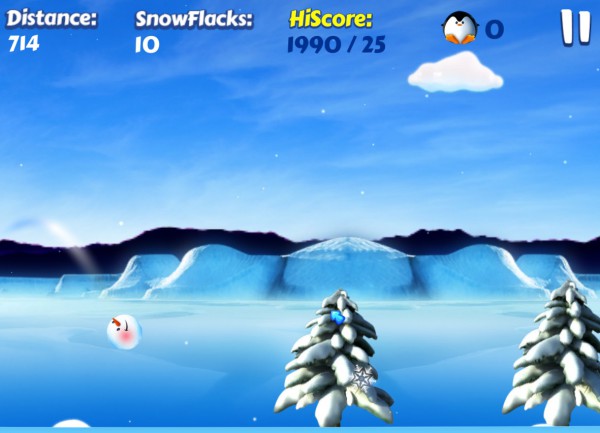 Bad Snow is a running -- or in this case rolling -- game in which you try to survive for as long as possible.
You control a snowball in the game and try to avoid all obstacles that lie in your way.
You may only jump but can manipulate the height through the jump key. If you tap quickly you perform a small jump while a long press will perform a higher jump.
It is a relaxing game that ships without in-app purchases or power ups.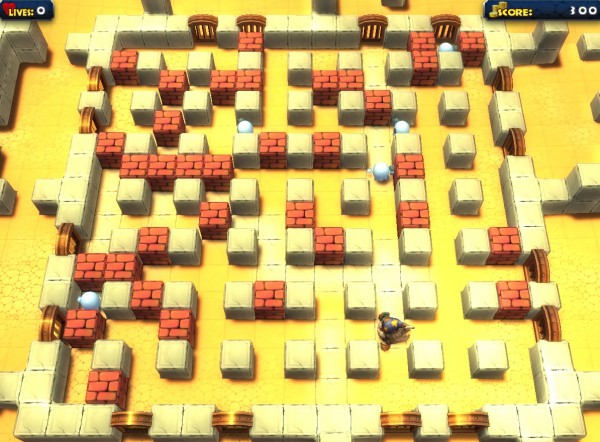 Bomber Mage is a slow-playing Bomberman clone for Windows. Your task in the game is to drop bombs to kill all ghosts in the level before you can proceed to the next.
In addition to that, you need to find the level exit which is underneath a brick wall which you need to destroy with a bomb as well.
Updates
Several popular applications were updated this week:
Hyper for YouTube -- Probably the most popular YouTube application for Windows 10. The new version features a brand new design
Twitter -- The new universal application features live tiles, multiple photo tweets, support for animated GIFs, Vine playback, and tweets with media contents. In addition, you may share photos privately via direct messaging.