Windows 10 is out, but when will you get it?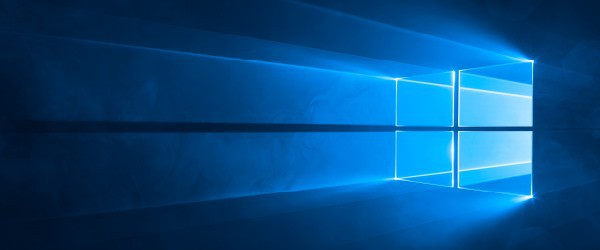 You won't have missed the fact that Windows 10 is now out in the wild. The wait is over! Or is it? This is something of a soft launch this time around; not everyone will be getting the upgrade at the same time as it is being staggered.
Microsoft is sending out emails to people who reserved their copy of Windows 10 reminding them that they might have something of a wait on their hands. The email starts by posing the question: "When will my free upgrade arrive?" The fact of the matter is that you might want to stick a pot of coffee on to brew and put your feet up.
Microsoft explains that: "This is the largest software upgrade event ever and we're managing it so everyone has a great experience". This is precisely why the launch is being staggered -- the internet would probably collapse under the sheer weight of traffic if the entire globe tried to upgrade at once! The email continues: "You've already reserved, so your free upgrade is on the way." Ok… but when?!
Your notification to upgrade could come as soon as a few days or in a few weeks.
OK... so the email's not particularly helpful. This will do nothing to calm down those who are impatiently clicking the button to check for the update. It hardly pins down an exact date, after all. The point is, you have not been forgotten. If you want Windows 10, you will get it.
Of course, if your impatience gets the better of you, you can just bite the bullet and use Microsoft's Media Creation Tool. You can try manually triggering the update as well, but there's no guarantee that this will work.
Will you wait it out, or roll your own installer?