Improvements coming to Twitter for Android as Falcon Pro developer joins the company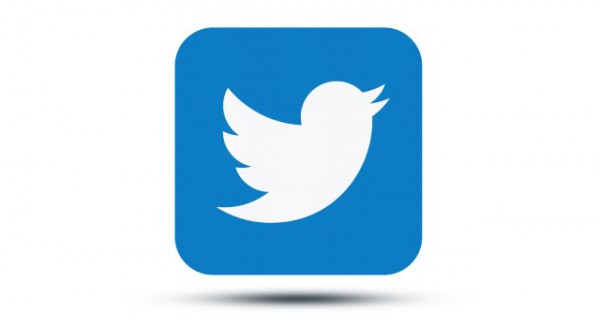 Joaquim Vergès, the man behind Twitter app Falcon Pro, is joining Twitter. His much loved app will live on, but Vergès will soon be starting work as part of the official Twitter team, helping with the development of the UI.
The announcement came -- of course -- via a tweet. Vergès said that he was going to use Falcon Pro as a testing ground for new features, but explained that he had become frustrated by the limitations of being a third party developer.
This will come as great news to Android users who have become annoyed at the relatively slow pace of development of the official client. We have already seen Twitter acquire Tweetie, integrating many of its features into the main app, and we should see the same happen with Falcon Pro.
The announcement itself was brief and to the point, and congratulatory messages were quick to flow in:
Guys, big news. It's finally official. I'm joining the @Twitter Android core UI team!

— Joaquim Vergès (@joenrv) August 7, 2015
Keen to assure fans of Falcon Pro that their favorite app was not going anywhere. Those who have paid for the app should not feel that they have been short changed. Vergès followed up his announcement by saying:
Falcon stays with me. IMO It'll be a great place to try new experiments without the slowness of a big company.

— Joaquim Vergès (@joenrv) August 7, 2015
He has not yet given anything away about what he might have in store, but his excitement at being able to work unfettered was clear:
But I've grown tired of all the third party limitations. I want to make a killer official app with full API and a modern UI.

— Joaquim Vergès (@joenrv) August 7, 2015
There are exciting times ahead as Vergès joins Twitter in a little over a week and looks set to get to work immediately.
Photo credit: tanuha2001 / Shutterstock