Start menu improvements coming in Windows 8.1 RT Update 3 in September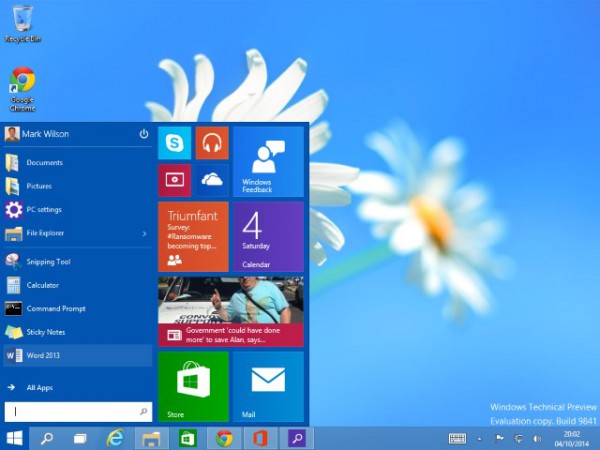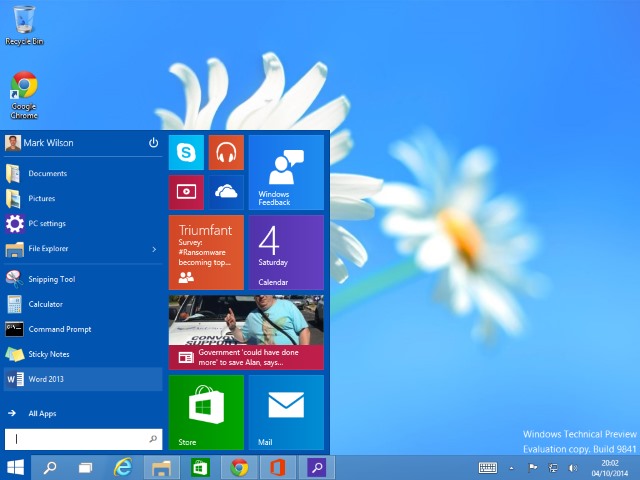 We already knew that Windows 8.1 RT Update 3 is coming in September, but recent Windows news has been dominated by the release of Windows 10. The update will be pushed out to Microsoft's Surface and Surface 2 tablets as well as other RT devices, and Microsoft Window's 10 FAQ pages have been updated to explain some of the improvements that users can look forward to.
Nothing has changed with regard to Microsoft's position on Windows 10 for RT devices -- this is still not going to happen. Updates to Windows 8.1 RT is the best that users can hope for, and now the company is starting to advertise -- through Windows 10 -- what the update will bring.
On one hand, it is slightly odd to find that Windows 8.1 RT Update 3 is mentioned in the Windows 10 FAQ. It could be seen as Microsoft using the hype of Windows 10 and having the update ride on its coattails. At the same time, it makes sense that the Windows 10 pages are being used to address questions and concerns that RT users who feel abandoned might have.
In its Windows 10 FAQ, Microsoft poses the question that is on many people's lips 'What about Windows RT?':
If you're running Windows RT, your device won't upgrade to Windows 10. We will have an update available in September 2015 that will improve the Start menu and lock screen. Check Windows Update on your Windows RT device to make sure it is ready to download the update when available.
The exact nature of the changes that are coming is not revealed, but Microsoft has already said that some of the features of Windows 10 would be coming to RT. It's not clear that a replica of the Windows 10 start menu will transition to RT, but an approximation of it could well make an appearance.