Dell announces Chromebook 13 for business as Google expands 'For Work' initiative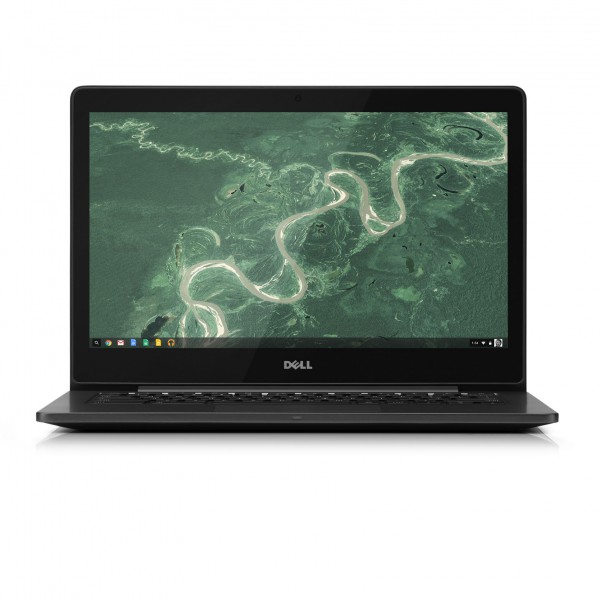 I'm a strong believer in using the right tool for a job. Yeah, you can probably drive a nail into a piece of wood with the handle of a screwdriver, but wouldn't you rather use a hammer? The same applies to technology in business. Many businesses should probably stick with Windows machines (coupled with Office 365), but others would be smart to choose a Mac or Chromebook instead -- it depends on needs.
Today, Dell announces the all-new touchscreen Chromebook 13. Designed for businesses the premium laptop can be configured with Intel Broadwell Core i5 processors and 8GB of RAM, making for a solid cloud-based workstation. The Chromebook for Work initiative is looking better every day.
"Built with a lightweight carbon fiber cover, the laptop comes with a 13.3 inch FHD IPS touchscreen display, 5th Gen Intel Core processor, magnesium alloy palmrest, backlit keyboard, and high-precision glass trackpad. And if you're often on the road or rushing between meetings, you'll have the machine power to keep moving, thanks to a 12-hour battery life. Starting at $399 and available for purchase starting September 17th, the Chromebook 13 brings enterprise class performance at an economical price point", says Dell.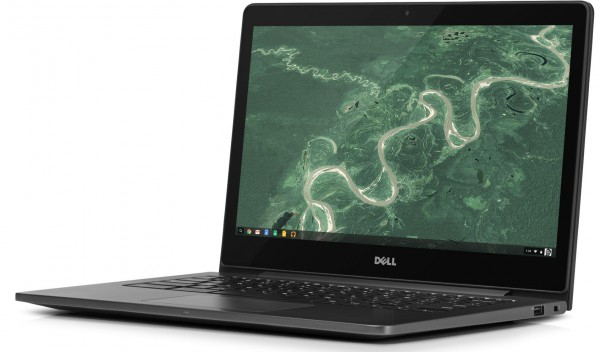 The manufacturer further explains, "the latest Dell Chromebook offers options for performance, speed and mobility, thanks to Intel Celeron, Core i3 and i5 processors with up to 8GB of system memory, and up to 12 hour battery life allowing for all business day productivity while on the move. With seamless connectivity, fast boot time and high performance, users can be fully productive wherever they are. People are able to collaborate seamlessly with a 720p HD video webcam, a Full High Definition IPS display and dual array microphones all designed to integrate with Google Hangouts".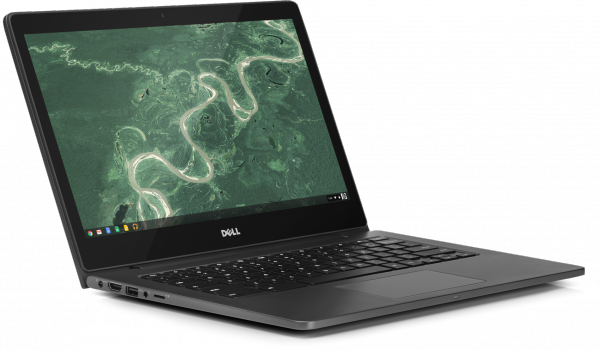 Not only are the specs impressive, but so is pricing. The base model starts at $399, but prices will increase based on how you configure of course. This should be very attractive to businesses that are looking for inexpensive computers with minimal maintenance. The Dell Chromebook 13 looks like a cost-effective Pixel 2 alternative.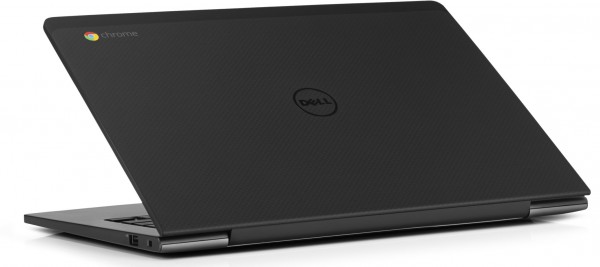 The Dell Chromebook 13 is just the latest addition to Google's "Chromebooks for Work" program. Not only is the search giant increasing the number of business-focused Chromebook offerings, but it is gaining new Chrome OS adopters too. Starbucks and Netflix are two such major companies that are incorporating Chromebooks into their core. Chrome OS is proving to be a legitimate threat in the enterprise.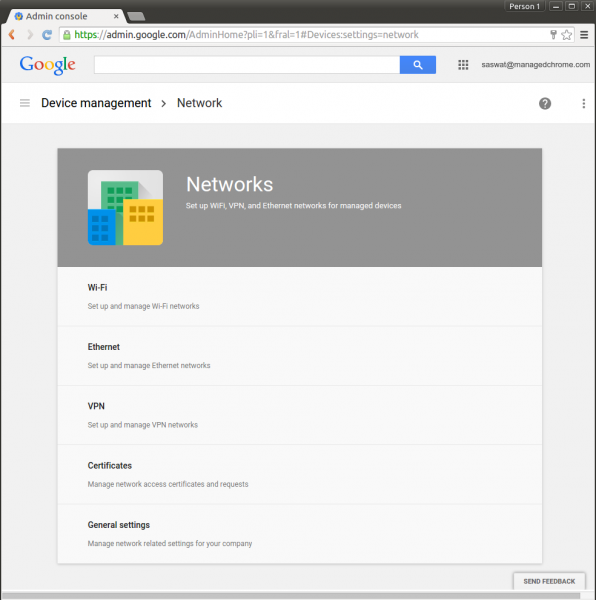 Are you a Chromebook fan? Tell me why in the comments below.