Verizon stops throttling unlimited 3G data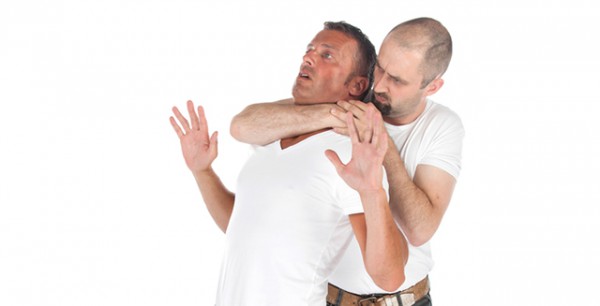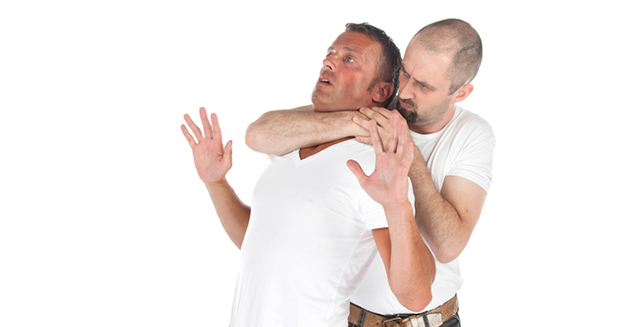 If you are a Verizon Wireless subscriber and use its 3G data plan, there's some good news for you. You know how Verizon Wireless loves to throttle speed on its 3G data plans. Well, the subsidiary of Verizon Communications, has stopped doing it. And it has actually been a while.
The company quietly updated its "video optimization" page to note the following: "Beginning in 2011", it notes, "to optimize our network, we managed data connection speeds for a small subset of customers — those who are in the top 5% of data users and have 3G devices on unlimited data plans — and only in places and at times when the network was experiencing high demand. We discontinued this practice in June, 2015".
The move comes a year after Verizon announced -- since backtracked -- a controversial proposal to throttle heavy users on its unlimited 4G LTE data plans. For a refresh, the company stopped offering unlimited data services to its 3G subscribers back in 2011. The existing customers at the time were allowed to enjoy their unlimited plans, but new subscribers were subjected to capped packages.
"We make business decisions all the time -- because it was such a small subset of customers who were being impacted, we made the call to discontinue even a limited approach to throttling", Verizon spokesman Chuck Hamby tells tech blog FierceWireless.
(Also see:  Verizon kills contracts and announces reasonable new mobile data plans)
That's what the company wants you to believe. But the hidden force behind the move is likely the FCC's rule that prohibits ISPs from impairing or degrading Internet traffic on the basis of content, and services among other things. It's worth reminding that the US government agency had proposed a $100 million fine on AT&T for not being transparent enough about its "grandfathered" unlimited data plans. Whatever be the real reason, the good news is that your unlimited 3G data plan will no longer slow down after watching a certain number of cat videos.
Image Credit: Micha Klootwijk / Shutterstock