Google News may now speak your language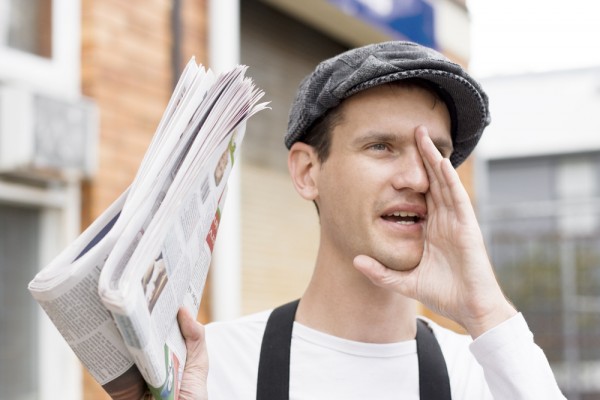 There are significantly more spoken languages than countries, but the problem is that the internet frequently doesn't speak them all, leaving many users out in the cold. There are some ways around that, as both Google and Bing will try and translate things for you.
Now Google News is expanding its language options to become accessible to more of the world. Available languages will now include Bahasa Indonesia, Bengali, Bulgarian, Latvian, Lithuanian and Thai.
This ups the number of languages from the previous 26 that spanned 45 nations. "This effort will connect a potential new audience of over 260 million people to reporting that matters to them, delivered in their mother tongue on the web or our native Android or iOS mobile apps", Google states.
Google promises more are on the way too. "With these new editions, we hope we can help bring the news closer to more of our users. Look out for other language editions in the next few months".
The internet increasingly brings people of all nations together to communicate and learn what is going on in the world around them.
Photo Credit: Ryan Jorgensen // Jorgo/Shutterstock