Syntonic launches BYOD billing management for smaller businesses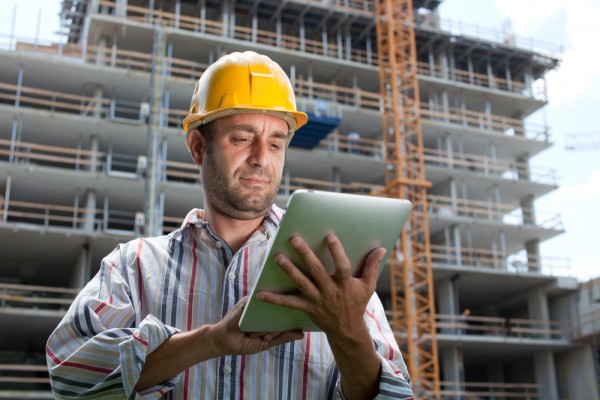 The rise of BYOD offers businesses improved flexibility and employee productivity, but those things come at a price. BYOD can lead to extra costs such as needing to reimburse staff for air time.
Mobile platform provider Syntonic is launching DataFlex, an operator-independent split billing solution designed to cost-effectively deploy, operate, and manage BYOD usage for businesses of any size.
The solution offers separation of personal from business use on any mobile operator network, including AT&T, Verizon, T-Mobile and Sprint. Syntonic DataFlex can also be easily integrated into any existing expense management platform to streamline employee reimbursement. It can be accessed via a self-service portal for easy provisioning of employee devices with business applications and website access.
"BYOD has transcended the large enterprise and is now regarded as an essential business function for businesses of all sizes," says Gary Greenbaum, Syntonic CoFounder and CEO. "With Gartner anticipating nearly half of all businesses to require employees use of personal devices for work by 2017, it will be imperative for business owners to adopt solutions that help control BYOD costs now. Syntonic DataFlex allows businesses to cost efficiently initiate and scale BYOD programs".
Key features of DataFlex are that it will work with both Android and iOS devices across all mobile operators. It doesn't require any app modifications like SDK integration and it protects businesses with threat detection and encryption even if the employee is using an unsecured network. For managers and accounts teams it offers detailed app-level analytics segmented by employee, department, company, time period, data used and other details to help guide mobile forecasting, budgeting and investments.
You can find out more and sign up for a free trial on the Syntonic website.
Image Credit: Peter Bernik / Shutterstock