TuneIn Radio rolls out a Premium version of service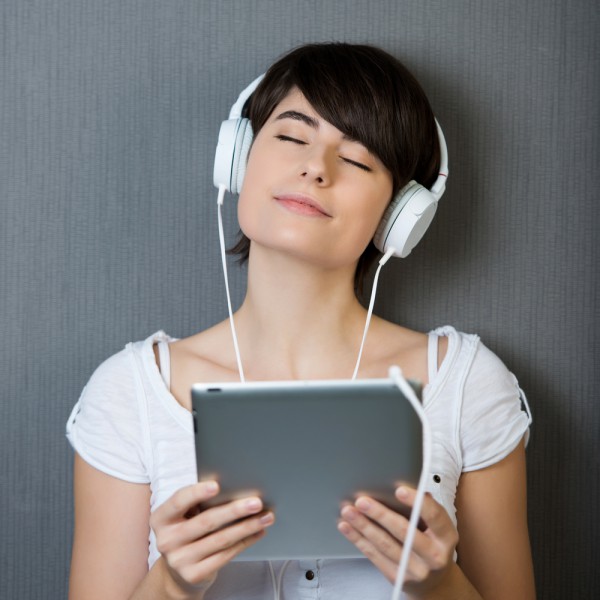 In the world of streaming entertainment, TuneIn Radio is a bit unique. It isn't just music, you get the news, sports and even podcasts. The Amazon Echo even utilizes it to play content, as well. So what more can you want from the service? Well, how about a Premium option.
This ups the offering, bringing all sorts of new content, including sports and commercial-free music. Enjoy Major League Baseball games, as well as Barclays Premier League and Bundesliga matches.
"With the introduction of TuneIn Premium, we are taking the world's best audio content and putting it all in one place", says John Donham, Chief Executive Officer of TuneIn. "In today's crowded audio landscape, our focus on exclusive news, talk, sports, and music allows us to deliver an unparalleled listening experience to our users".
MLB is also excited about its new partnership, likely because it means money, but hey, it's good for consumers as well. "TuneIn gives fans multiple baseball channels so they can listen to every live game as well as a variety of MLB.com and MLB Network programming, including fantasy baseball, talk shows and baseball-themed entertainment, and individual stations devoted to their favorite teams", says Kenny Gersh, Executive Vice President, Business of MLBAM.
The price for all of this is $7.99 per month for those in the US and $8.99 for those who reside in Canada. For folks in the UK you can grab it for £5.99. Future plans will be available in other countries and will be announced at a later date.
Photo Credit: racorn/Shutterstock