Windows 10 users won't see Chrome notifications in the Action Center any time soon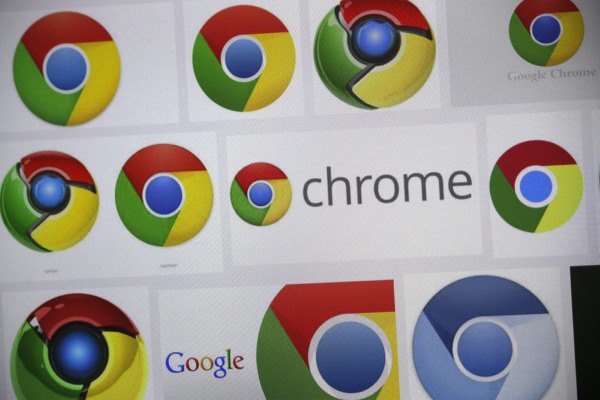 If you were hoping to see Chrome notifications integrated into Windows 10, prepare to be disappointed: it's not going to happen. While the Action Center might seem the natural home for Google's web browser to display messages, developers have a different opinion.
In short, Chrome's notifications are staying as they are. Despite a campaign for Action Center support, the request has been labeled Won'tFix and there's no sign that this will change for some years to come. Chrome and Windows 10 have already clashed heads once, but this time Google seems unlikely to back down.
The feature was requested on the Chromium support site, and quickly gained some enthusiastic support from other users. The development team, however, has rather different ideas. While many people see the value in having all notifications appearing in one place, Chrome will continue to use its own system, and one of the team, Ho, says:
Thanks for the input and ideas! We've discussed this quite a bit and decided not to integrate with the system level notification at this time. It would create a weird state where Chrome behaves differently on Win 10 than on Win 7/8 and developers of extensions/websites wouldn't know what they design for. Maybe we can revisit it in a few years when most users are on Win 10 :)
He went on to explain that Google is not just being belligerent, and that there are legitimate reasons for not wanting to integrate with the Action Center:
To be clear, this is not a matter of just piping notifications to the OS for free. All notification (systems) are not the same. Chrome notifications allow to take actions right from the notifications, they come directly from an extension/website, they can require active dismissal, and so on.

On Win 10, using the native notification system would mean that all notification could show briefly before disappearing but they could also not show, depending on a user setting. All notifications would show as coming from Chrome. They would not be actionable, and so on. As a developer, it makes quite a difference if I design something that allows users to take an action or something that merely informs them and whether it will be a pop up or a silent addition to the notification center.
It's not something that has been well received on the Chromium support site. Some suggest that Google should "play ball" and tie into Windows 10 the way other software does. One commenter says simply:
google does its best to bork everything windows do to there stupid rivalry...so immature. [sic]
Photo credit: 360b / Shutterstock