Windows 10 Build 10525 breaks Chrome; here's how to fix it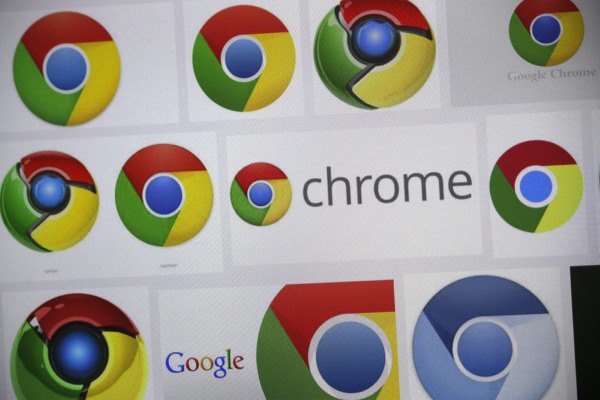 Chrome users who rush to install the latest build of Windows 10 have found that their favorite browser is broken. Build 10525 of Windows 10 prevents Chrome from working properly -- launch the browser and you'll be greeted by a series of notifications saying that plugins have crashed.
Additionally, when attempting to visit any website, all that is displayed is an error message that reads "Aw, Snap! Something went wrong while displaying this webpage. Closing the apps and tabs that you don't need may help by making more memory available". The compatibility issue has been reported to Google so a patch will be forthcoming soon, but in the meantime you can use this workaround.
It appears the problem only affected 64-bit versions of Windows, and it's not clear how many people have experienced the issue. The simple solution to getting Chrome up and running again is to use the --no-sandbox flag. This is not something that is normally recommended, as it brings Chrome processes out of their protected, sandboxed state, but as a temporary measure -- and to avoid having to switch browsers for too long -- it's fine.
Right click on the desktop shortcut to Chrome and select Properties.
Move to the Shortcut tab and click in the Target field.
Type a space at the end of the path that appears in the field followed by --no-sandbox.
Hit OK, and use the shortcut to launch Chrome.
You'll notice an information bar at the top of the screen that reads "You are using an unsupported command-line flag: --no-sandbox. Stability and security will suffer" but Chrome will at least be working once again.
Note the warning, and just hope that Google or Microsoft push out a fix soon.
Photo credit: 360b / Shutterstock