How to: Enable OK Google on the LG G4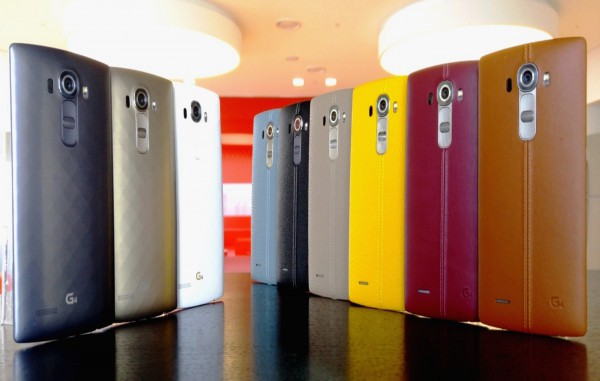 The LG G4 is making quite a splash and being advertised seemingly everywhere. There's good reason for that as I previously explained in my review. Overall it's a nice phone, but there are a few things you need to know before getting underway with it.
One is that OK Google is not enabled by default, you'll need to do so yourself. It isn't intuitive, either. But the good news is that it isn't hard once you know how to do it. Here are some simple steps to get you going.
To get started, hold a finger down on the home button at the bottom of the screen while swiping another finger across the Google section at the top of the screen.  A box will pop up asking what you want to use. Your option may only be Google, but mine also contains Cortana, as I installed the beta for Android.
Do not let go of that home button or the box will disappear. Select Google and then tap the "always" option. If you tap the other option then this won't work.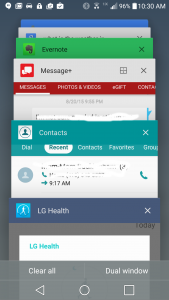 Now swipe your finger left to move right across screens. It may vary by phone, but mine is the third screen you'll come to. Here you'll find a jumbled looking mess, but don't worry, just head into the settings and look for Voice settings and click on it.
From there you will find three options. You don't have to enable them all, though I did and would recommend it, especially given that "OK Google" now works from a locked screen.
It's a fairly simple process, just not a particularly user-friendly one. I doubt anyone who reads this site will have a problem, though.