Best Windows apps this week

One-hundred and forty-four in a series. Welcome to this week's overview of the best apps and games released for Windows 8.x/10 in the past seven days.
Application of the week is the excellent Lara Croft Go game. If you prefer "real" apps, you may want to take a closer look at Duolingo, a language learning application which was finally released for Windows.
As always, if I missed an app or game that has been released this week that you believe is particularly good, let me know in the comments below or notify me via email instead.
Discounts This Week
Red Stripe Deals are back. Microsoft added them to the new Windows 10 Store. You find them listed under Collections when you open the store.
Best app of the week
Lara Croft Go ($4.99, no free trial)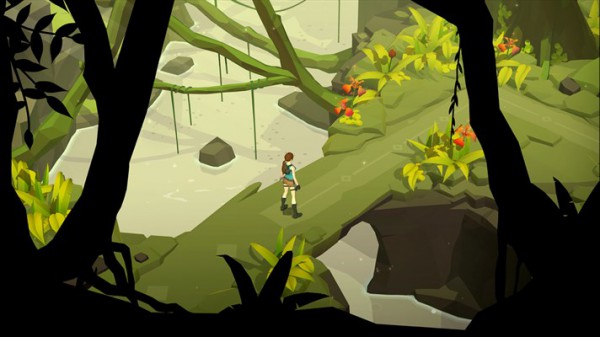 Lara Croft Go follows in the footsteps of the excellent Hitman Go which was released earlier this year.
You control the iconic Tomb Raider character in a turn-based puzzle adventure set in a long-forgotten world.
You move Lara during your turn and when that turn ends, watch enemies and obstacles like a rolling ball move. This continues until Lara completes the level object or fails trying to do so.
Interaction with the environment is often key to success as you can use poisonous animals or traps to your advantage.
Game graphics are beautiful but gameplay is where Lara Croft Go shines the most. If you like puzzle games with an action touch, or Tomb Raider in general, this is a must have.
Other apps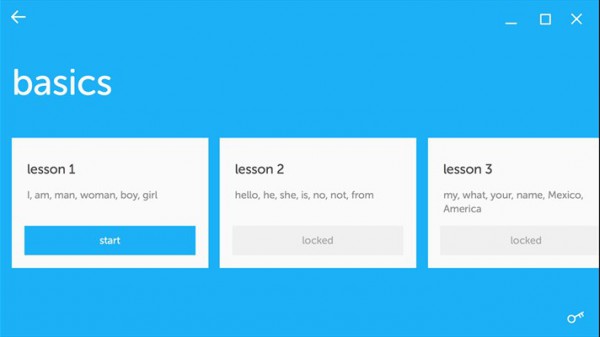 Duolingo is a free language learning application that is finally available for Windows 10.
Learn German, Spanish, French or English by completing daily lessons that consist of exercises and activities.
Lessons cover topics such as adjectives, family or phrases, and progress is monitored and recorded by the application automatically.
The app throws a variety of exercises at you, for instance translations, vocabulary or type-what-you-hear exercises.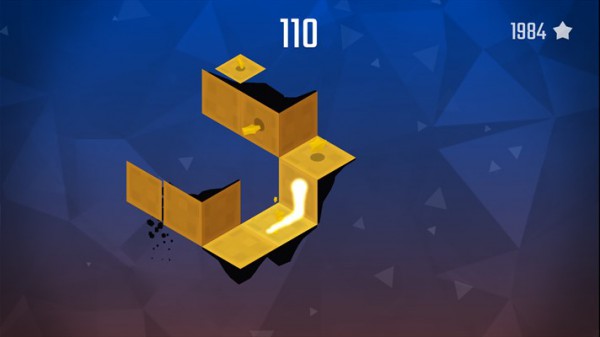 Cosmo Run looks a lot like the classic arcade game Marble Madness on first sight. It shares similarities with the classic game but uses different mechanics and ideas.
The game is quite simple when it comes to control options as you use one key (space) only throughout the game.
Space changes the direction of the Cosmo that you control and that's all there is to it.
What makes this particularly difficult is the random nature of levels and the fact that directions may change in unexpected ways.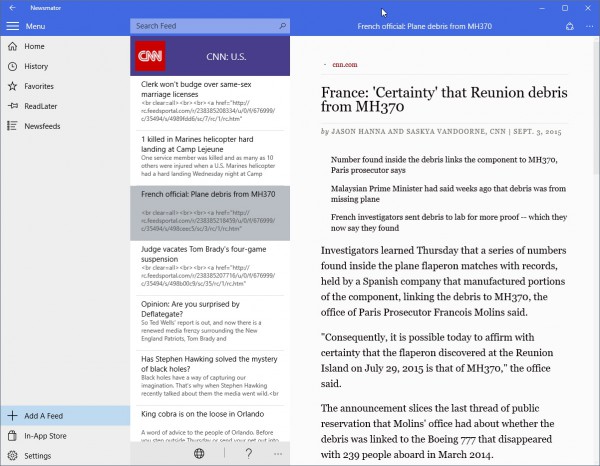 Newsmator is a feed reader for Windows that ships with access to about 150 sources and options to add custom feeds on top of that.
The reader lacks import options for opml files though which means that migrating to it may be less than comfortable depending on how many feeds you are subscribed to.
News stories are displayed in a three column interface which you cannot change at this point in time.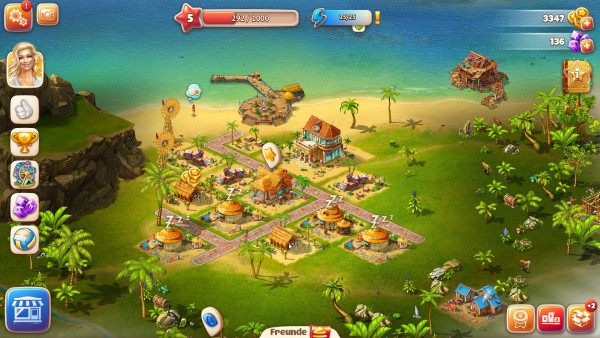 You build a tourist destination on a tropical island in Paradise Island.
Build hotels, keep guests entertained, build attractions, restaurants and stores and make it the best holiday spot there is in the world.
You level up by completing tasks in the game which grants access to new buildings and money that you need to build and improve, but also to buy new parts of the island to expand your hotel empire.
Photo Maps ($0.99, free trial available)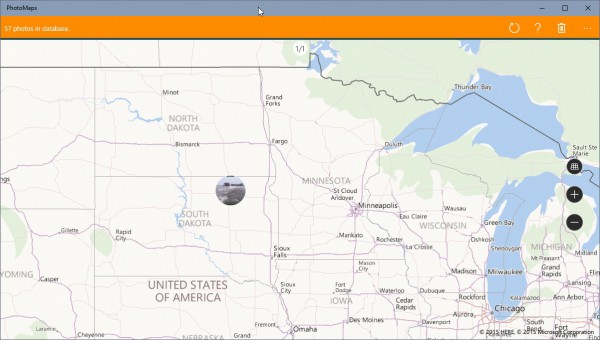 The application crawls the "My Pictures" folder on the PC, scans each image it finds for metadata to display all with geographical information on a map.
The app limits the number of photos shown at the same time to 200.
To view a photo tap or click on it to do so. New photos saved to the My Pictures folder are automatically picked up by the application and displayed on the map.
Instabullet ($1.29, free trial available)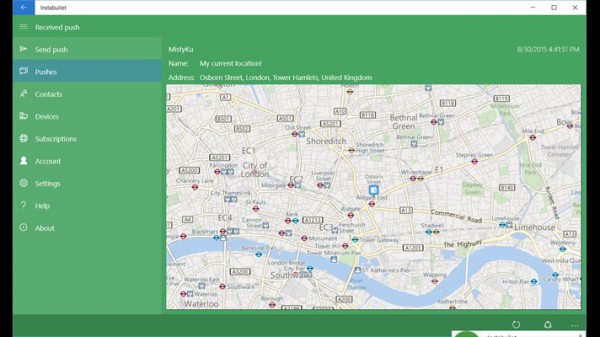 Instabullet is an unofficial PushBullet app for Windows which supports all features of the official PushBullet client.
It supports push notifications, can be used to add, edit or delete devices, contacts, subscriptions and pushes, to search for and subscribe to channels, and to send pushes to all supported destination types.
Important updates
Perfect Workout is available for Windows 10 now. The popular fitness application features exercises, progress tracking and more.
Pin More ($2.99) has been updated for Windows 10. It enables you to pin custom tiles, for instance for Stream, Origin or uPlay, but also documents, folders or websites, to the Windows 10 Start Menu.
Readit, a Reddit reader updates with numerous features.