Microsoft working to bring open source VP9 HD codec support to Edge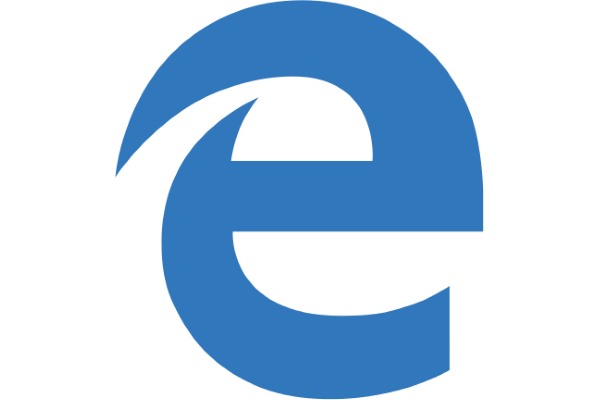 The technology may exist that allows for ultra-fast transfer of very large files, but the efficient storage of data remains important in many circumstances. Streaming video is one area in which efficiency is particularly important, and the codec used to encode footage has a large bearing on performance.
With the launch of Windows 10, Microsoft took the opportunity to unleash a new web browser on the world -- Microsoft Edge. Today the company reveals that it is working to bring WebM/VP9 to the browser. Initially destined for Windows Insiders in Windows 10 Preview builds, VP9 support will improve Edge's ability to stream HD videos at lower bitrates.
Microsoft aims to offer support for both hardware and software decoding, and Media Source Extensions will bring adaptive streaming. The codec is being brought to Edge to cater for websites that deliver videos in this way, but Microsoft is also looking to add support for local playback, VP9 media tags, and related audio formats such as Opus.
Unsurprisingly, Microsoft points out that "since decoding video is computationally complex, the best experience with the software decoder will be seen on more powerful desktop and laptop computers". This in mind, the company is working with hardware manufacturers to bring better hardware support and the company says that VP9 support will be made available in the first instance through the use of an experimental flag, and will ultimately be a togglable setting.
Microsoft's newly found love of open source is set to continue in the future. Other formats, including OGG, Opus, and Vorbis, are being looked at. The Microsoft Edge Platform Status page will be used to log other formats that are under development.