Happy birthday Mario! Nintendo's iconic game character turns 30 [Infographic]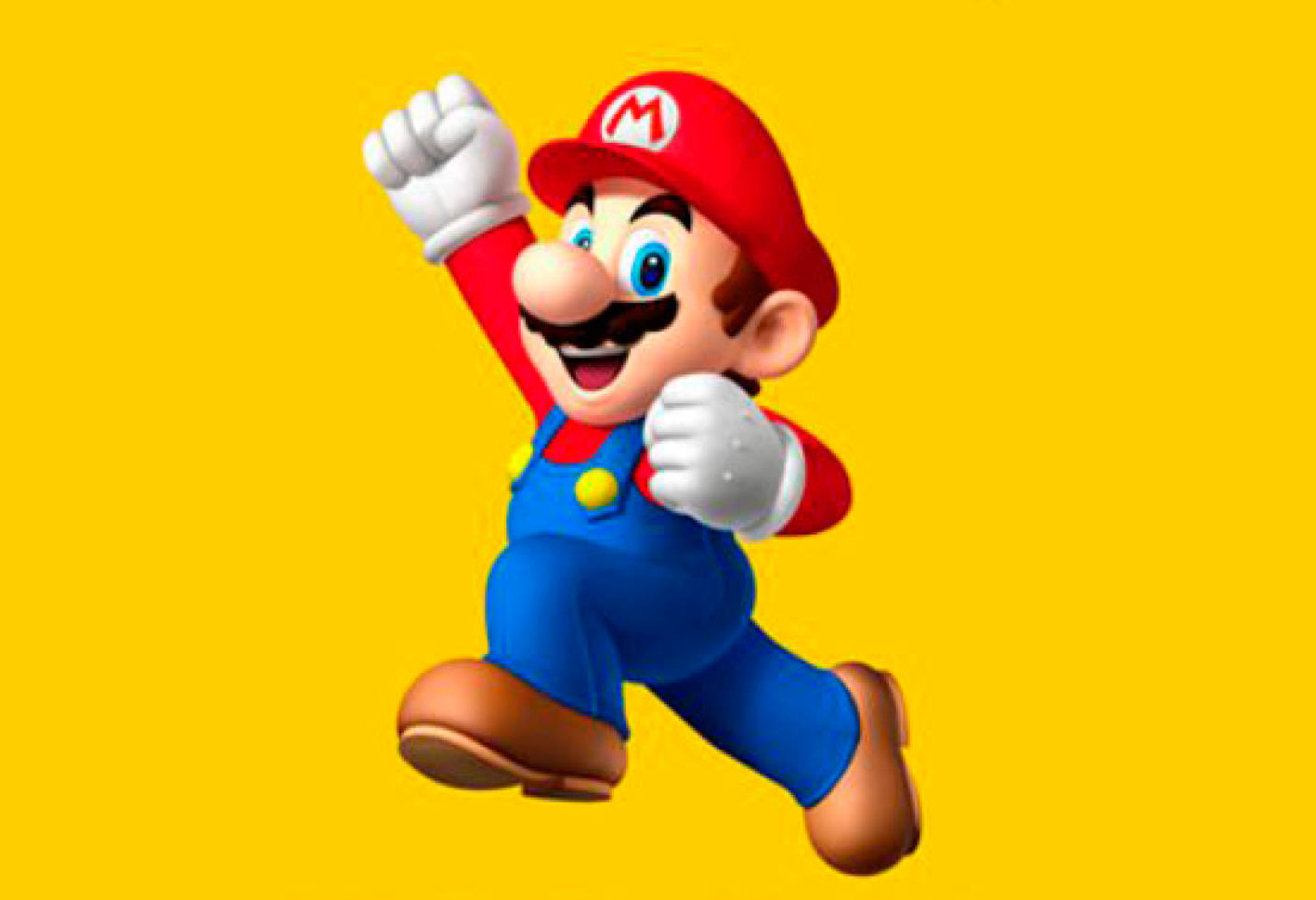 30 years ago today, iconic Italian plumber Mario made his first appearance in the legendary Super Mario Bros.
Created by Shigeru Miyamoto, Mario remains Nintendo's most enduring -- and recognizable -- creation, and while the hardware his games appear on might have changed considerably over the past three decades, Mario himself is still the same lovable character he's always been.
Whether you're a fan of Mario, or not, you will know of him, and be familiar with at least some of the many games he's appeared in. But there's probably quite a lot you don't about Nintendo's most famous character, including that he's held numerous jobs in his 30 years. Aside from being a plumber he's been a soldier, doctor and even a boxing referee.
You probably also don't know that in Japan Mario was originally called simply Jumpman, or Mr. Video. It was someone at Nintendo of America who actually coined the name Mario.
HalloweenCostumes.com has put together a fun infographic detailing the story behind Mario as told in the words of creator Shigeru Miyamoto.
Are you a Mario fan? Share your memories of the plumber and his games in the comments below.