How DirecTV tried and failed to get me to uncut the cord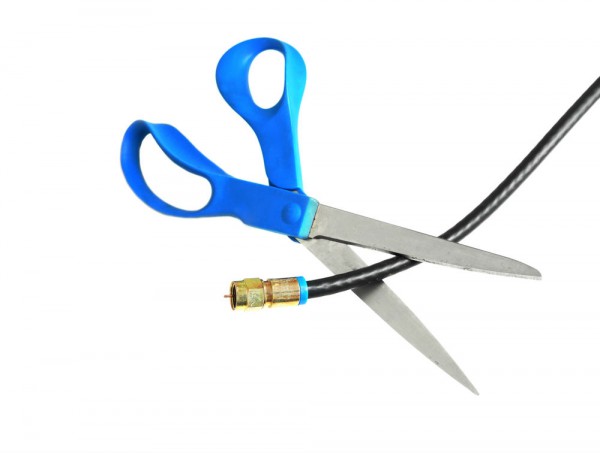 Almost a year and half ago I said goodbye to my long-time satellite provider. It was nothing personal, I always had good service, but I simply decided I was paying too much for the amount of TV I watch -- or don't watch, which is more the case.
Since then I've got by just fine with a compilation of Sling TV (with the sports pack), Hulu Plus and Amazon Prime. That hasn't stopped DirecTV from trying to win me back, though I'd steadily ignored the offers. But one was different.
It offered me a great monthly price, only $5 more than I pay Sling. That's not bad. But they also sweetened the deal by throwing in NFL Sunday ticket. I happen to be a fan of a team that is not in my market, so it was perfect. There was a catch, I'd be agreeing to a two year contract, but I could live with that.
Then the next day the installer showed up and things went downhill quickly. I already have a perfectly capable, and still hooked up, HR23 box. It's HD and DVR. So the company would turn it back on, right? No. That would cost an additional $20 per month -- $10 each for HD and DVR. Are these costing you anything? You're broadcasting HD anyway and DVR storage is on my hard drive.
But no, they were insisting on switching the box to a new non-HD, non-DVR one. It also only came with a composite connection, meaning my HDMI switch couldn't be used with it. Not the end of the world, you may think, but it was the end of my rope.
So as much as I wanted to see my team play every game this season, I could no longer justify the problems they were creating.
And yes, I know there are ways to watch games, though I won't be describing them here, you can find them on your own. For now DirecTV and I remain separated.
Image Credit: zimmytws / Shutterstock