Apple's first Android app makes it easy to move to iOS 9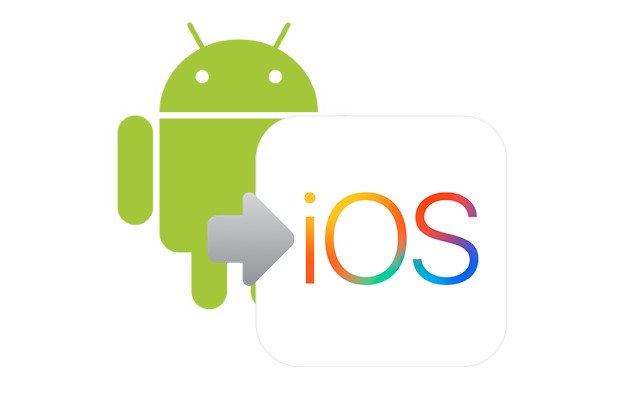 Apple has released its first ever Android app. No, there's not an Android version of Safari or anything like that, but a tool designed to simplify the process of switching to iOS. The predictably named Move to iOS will appeal to anyone who was persuaded to switch allegiances by the release of the iPhone 6s and iPhone 6s Plus, or indeed iOS 9.
The app can be used to move contacts, messages, photos and more to a new iPhone or iPad, and is compatible with phones and tablets running Android 4.0 and newer. It works slightly differently to what you may have expected. Rather than uploading data to the cloud, it instead creates a private Wi-Fi network between an Android and iOS device and securely transfers it.
While there's nothing to stop switchers from manually backing up data and transferring it by hand, it can be something of a laborious process. Keen to get people to make people the switch, Apple wants to make the process as simple as possible -- hence the appearance of Move to iOS.
The app has only just hit Google Play so there are no reviews at time of writing, but the description tells you pretty much everything you need to know:
When you choose to migrate your data, your new iPhone or iPad will create a private Wi-Fi network and find your nearby Android device running Move to iOS. After you enter a security code, it will begin transferring your content and put it in the right places. Just like that. Once your content has been transferred, you're ready to get going. iOS will also set up your default mail account. That's it -- you can start using your new iPhone or iPad and experiencing its endless possibilities. Enjoy.
Grab your free copy of Move to iOS here.