Permission based publishing lets users keep control of content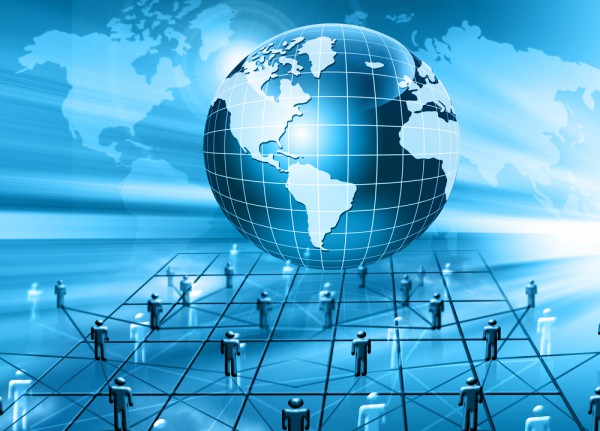 Once content has been published online it's almost impossible to retain control and know who sees it or where it's distributed.
A new solution from StoryCloud seeks to offer online content publishers control over how their material is consumed. Called Share By it provides user-controlled file transferring for media, videos, music and various file formats with easy to interpret analytics, integrated social networking and ecommerce.
By using permission-based technology that is tightly integrated with social networking, analytics and ecommerce, Share By allows content providers to easily determine who sees their content, when, and from what location. Other permissions include duration, view or download limits and scheduling time periods for sharing and the devices that are permitted. Once content providers upload content to StoryCloud and determine permissions, they receive a unique URL which can be shared with any online audience, including Facebook and Twitter.
Analytics graphically present how content is accessed and consumed, allowing owners to build an audience, engage users and monetize their offerings.
"StoryCloud is founded on the principle that content belongs to the content creator and publisher. We're providing users and publishers the ability to determine who sees their content, when, where, for how long and on any given device," says Ken Kalb, CEO of StoryCloud. "We then help them fully monetize with pay per view, subscription and advertising models".
Share By is now available in beta and you can find out more by visiting the StoryCloud website.
Image Credit: Toria / Shutterstock