Has the iOS 9 Slide to Upgrade bug killed your iPhone? Here's what to do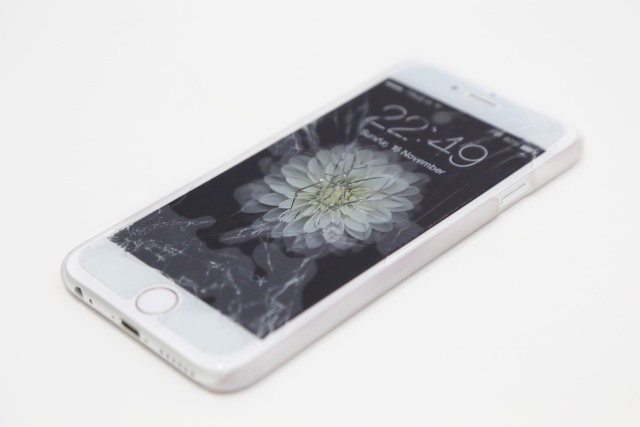 iOS 9 may be just out of the gates, but it is already causing problems. Some people who have made the upgrade are complaining that the latest version of Apple's mobile operating system is laggier than the previous version, but some people have found they are not even able to complete the installation.
Upset users have taken to forums to complain that their iPhones have bricked by iOS 9. Many people found that their phone became stuck on the Slide to Upgrade screen with no obvious way past the roadblock. Apple refers to the symptom as "the Slide to Upgrade screen won't go away after you update to iOS 9", and there is a solution.
The problem appears to be primarily affecting -- according to the Register -- upgrades from iOS 7 to iOS 9, but all may not be lost. There is a workaround, providing you have a recent backup that you can fall back on. Over on its product support pages, Apple has the following advice:
Connect your iOS device to your computer and open iTunes.
Select your device. If you don't see it listed, force restart your device by pressing and holding both the Sleep/Wake and Home button for at least 10 seconds, until you see the Apple logo.
If you made an iTunes backup of your device before updating to iOS 9, restore your device from that backup. If not, you need to make a backup of your device in iTunes, then restore from that backup.
Photo credit: charnsitr / Shutterstock