Vodafone's #BeStrong campaign uses emoji to raise awareness of cyberbullying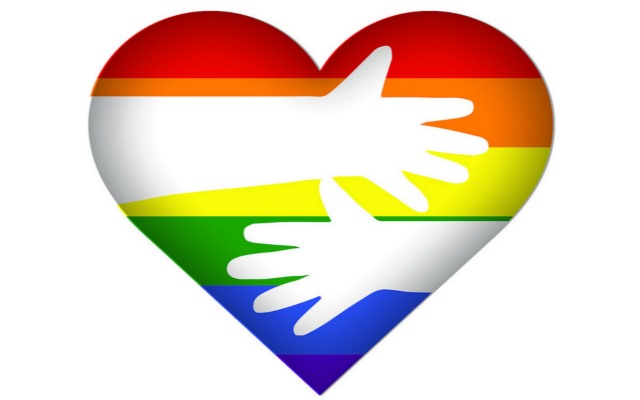 October is National Bullying Prevention month in the UK, but the problem of cyberbullying is one that pays no regard to national boundaries. To help raise awareness of the issue, Vodafone has launched a set of anti-cyberbullying emoji, as voted for by thousands of teenagers.
Celebrities such as Alan Cumming, Monika Lewinsky, Caprice, and Dancing Man are getting involved, tweeting using the #BeStrong hashtag. For every retweet, Vodafone is making a donation to anti-bullying charities, and the telecoms company has also drawn inspiration from Jimmy Kimmel's 'mean tweets' as part of the campaign.
Vodafone has set up an online hub which is packed with information for victims of online bullying, as well as for parents who are concerned about their children. The company says: "we've created a suite of #BeStrong 'support emojis' so that young people can convey compassion, sympathy and support when their friends are being bullied online [...] We're also talking to the major emoji app and social media platforms about featuring the emojis on their platforms in the near future".
You'll find the full set of emoji on Flickr.
Showing that cyberbullying is not something that affects the likes of you and I, Vodafone has released a video showing teenagers discussing unpleasant tweets that have been sent to celebrities:
In a second video, Dacher Keltner, psychologist adviser on Pixar film Inside Out, talks about how something as simple as an emoji can help to show support for those who are suffering: