Xiaomi is indeed making a laptop, to begin shipping it in first-half of 2016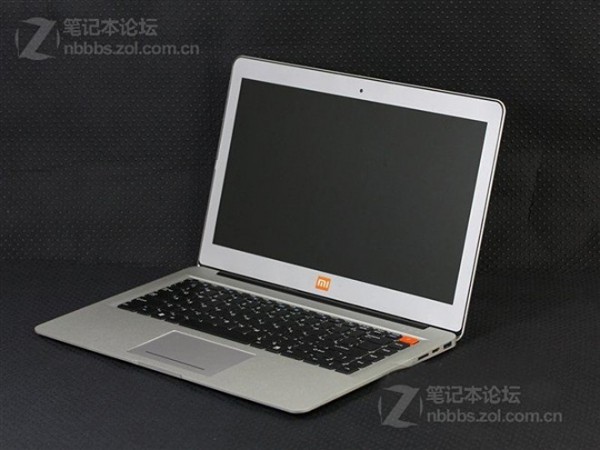 Xiaomi, which has earned a name selling insanely cheap-priced smartphones, smart TVs, a smart band, and a range of other smart products, is indeed making a laptop. Inventec, one of the company's manufacturing partners  has confirmed.
In an interview with Taipei Times, Inventec Corp chairman Richard Lee said that Xiaomi Inc's first notebook computer product not only exists but it is set for shipments in the first half of 2016.
"I am upbeat about the business outlook for Xiaomi's notebook computers, as the firm has more than 200 million registered smartphone users", Lee said.
Lee further noted that he believes that the forthcoming notebook will sport a cheap-price tag -- much like Xiaomi's other products including and especially its smartphones. "I am not sure if the smartphone approach will be applicable to notebooks, but I expect Xiaomi's entry into the notebook industry to bring something new to the market", he said.
So how does he know all of this? It's because Inventec, which has previously worked with Xiaomi on many products, is working with Chinese technology conglomerate to manufacture the notebook, and the shipment timeframe is set for the first or second quarter of 2016. "We will start shipping Xiaomi's notebook computers in the first or second quarter of next year", he added.
The company will ship the notebook in China. At this point it is not known whether the notebook will run Windows 10. The good news is that Xiaomi has plans to start selling several of its products in the US and UK among other regions later this year. So that forthcoming laptop is likely to ship to your place soon enough. The image on the top is 100 percent fake, do note.