Amazon scores Universal Music for your listening pleasure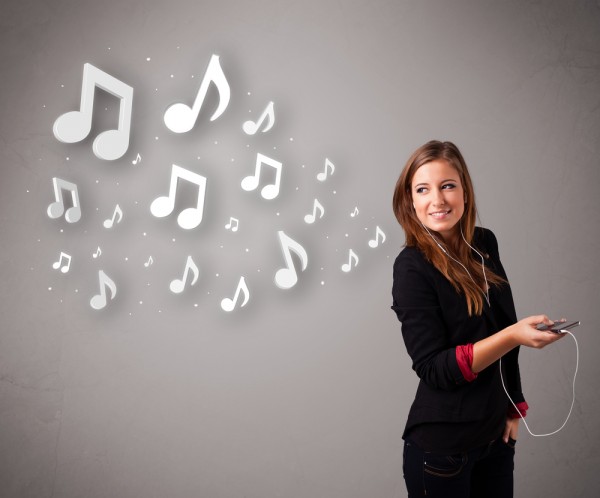 Amazon Prime added music streaming to sweeten the service, going with the free two day shipping, video streaming and more. The problem in doing this is inevitably the record labels who can be a hassle to negotiate with.
Now the online retailer is announcing one more big addition to its music streaming service. The company has managed to sign Universal Music Group to bring customers a greater variety of choice in playing their tunes.
"Prime Music has already become a top destination for streaming music in the U.S. and U.K., and we are thrilled today to make it even better by growing our selection with Universal Music artists," states Steve Boom, VP of Digital Music for Amazon. "From chart topping artists like Lady Gaga to legendary musicians such as Tom Petty and Nirvana, we know our Prime members will love listening to all the additional music that's now available as part of their membership".
In addition, you'll get Prime playlists from the artists included, which encompasses many fine musicians, though the definition of that depends on personal taste. Start streaming Of Monsters and Men or the artist of your choosing today.
Photo Credit: ra2studio /Shutterstock