CloudHive provides protection for virtual machines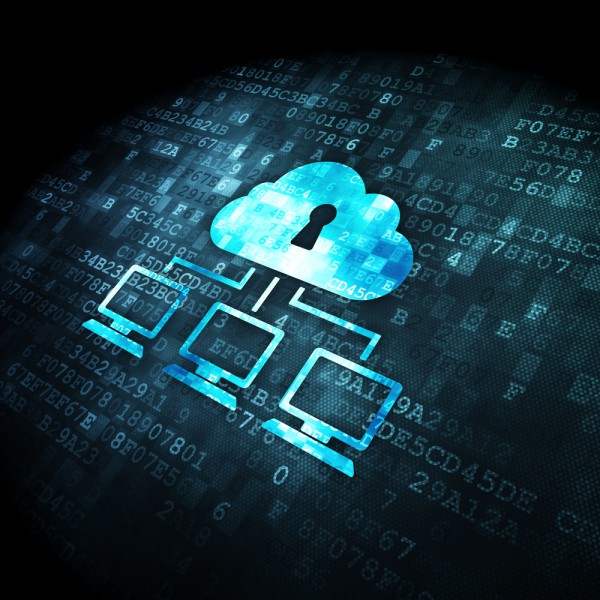 One of the main concerns companies have about moving to the cloud is security. Traditional security measures can have gaps that leave systems vulnerable.
To address this network security specialist Hillstone Networks is launching CloudHive, a cloud security solution that uses micro-segmentation to protect networks beyond the perimeter down to every virtual machine in cloud deployments.
"Security in the cloud remains a key concern for organizations and is a major reason some applications and workloads have not yet moved to the cloud," says Tim Liu, CTO and founder, Hillstone Networks. "With Hillstone's CloudHive technology, organizations can now fully realize secure cloud services at scale through full visibility, control, and security across networks, down to the virtual machines".
CloudHive allows all virtual machine access points to be monitored to provide visibility and control of traffic, applications and attacks. VM topology, traffic insight, application identification, and comprehensive log features allow Cloud Service Providers (CSPs) to meet compliance and security audit requirements.
Each CloudHive Virtual Security Service Module (vSSM) is deployed on a physical server, enabling micro-segmentation for inter-VM communication. East-West traffic is secured with L2-L7 security services, including firewall features such as policy control and session limits. It also offers advanced security features such as Intrusion Prevention System (IPS) and Attack Defense (AD), as well as fine-grained application control.
On-demand security services can be applied to any and all new workloads and VMs through the scalability of vSSM. The deployment of vSphere with Operation Management (vSOM) enables unified security policy configuration for each virtual machine. CloudHive also supports vMotion to ensure security services persist in the event the VM moves.
Hillstone claims that CloudHive deployment doesn't impact existing network topology. It minimizes deployment and configuration overhead, so there's no business impact or network interruption. In addition, because it's a single appliance it reduces operational errors and improves overall efficiency. Total cost of ownership is reduced too as CloudHive security services do not need to update to Vmware's NSX.
You can find out more about CloudHive on the Hillstone Networks site.
Image Credit: Maksim Kabakou/Shutterstock