Spotify for Chromecast is music to your ears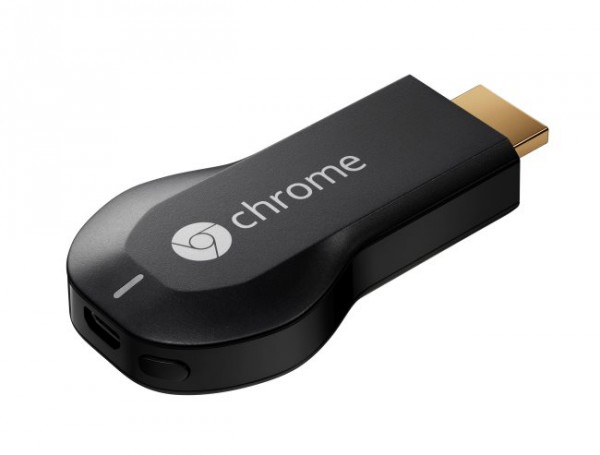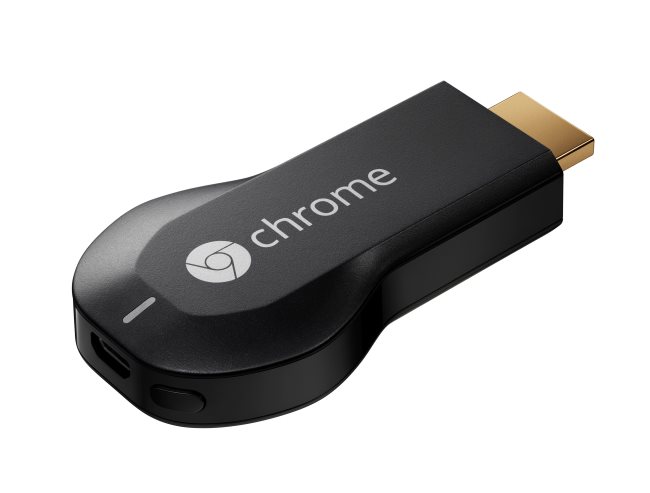 Music streaming services seem to be a dime a dozen these days, with plenty of choices and new ones cropping up all the time. But how do you pipe that sound through your home entertainment system? There are a number of options, but the latest is Spotify for Chromecast.
The streaming service is arriving on Google's tiny HDMI dongle, which was just recently updated. Spotify claims this was highly requested and now users can have it.
"Simply plug in and cast music directly from your phone or tablet. Play, skip, browse and search using the Spotify app. Oh, and feel free to make calls, watch a video or play games -- the music will keep playing. Even if your battery runs out", Spotify states.
The improvements don't stop with Chromecast. The service is also improving connectivity to other devices such as PlayStation 3, Smart TVs, Bluetooth speakers and more. The device choices now run into the hundreds.
"Spotify will be available on the new Chromecast, with existing devices receiving a firmware update over the next few weeks", the company says.