HP announces new open source network OS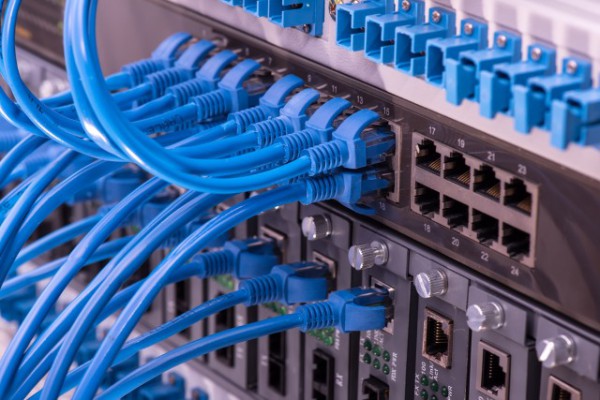 With the volume of network traffic growing exponentially, large web-scale organizations need to scale their data centers to new levels. These organizations need scale and flexibility for their data centers to meet increasingly complex business and technology requirements.
To provide developers with the ability to accelerate innovation, avoid vendor lock in and protect their investment, HP together with a community of like-minded companies, today announced the launch of the OpenSwitch Community along with a new open source network operating system (NOS).
"To address the business and web-scale networking needs of the industry, HP along with partners, Accton Technology, Broadcom, Intel and VMWare, have created the OpenSwitch Community to develop an open source NOS," says Mark Carroll, chief technology officer for HP Networking. "Open source software with its collaborative community of specialized developers accelerates innovation and improves the stability of the software platform, providing organizations with a more powerful infrastructure to support their unique business requirements".
The closed model of traditional networking doesn't allow customers, or their software and integrator partners, to innovate and tailor their networks to meet their business needs. An open source NOS, based on open standards, allows developers to engineer networks to prioritize business critical workloads and functions, delivering the users a dramatically improved experience. Networks based on an open NOS will also remove the burdens of interoperability issues and complex licensing structures that are inherent in the proprietary model.
The newly released NOS offers L2/L3 protocol support, it's based on a state driven database for persistent and ephemeral states and all inter-module communication is through a system state database. It also has a universal API approach.
The OpenSwitch NOS will be supported on HP's Altoline open network switches. HP Technology Services will offer customers professional and support services for networks based on the OpenSwitch NOS to allow for secure and low risk deployments in production infrastructure. You can find more information and join the community on the OpenSwitch website.
Photo credit: asharkyu / Shutterstock