Will my phone get Android 6.0 Marshmallow?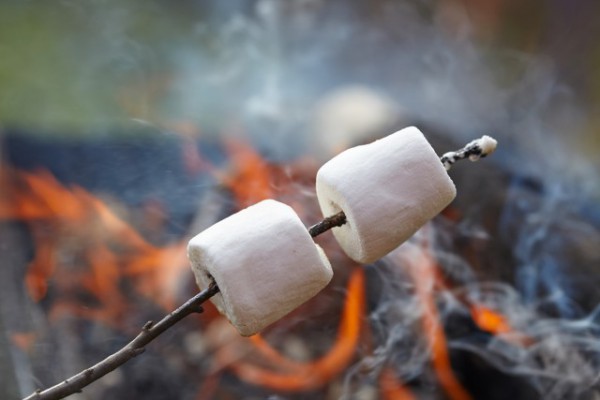 With the release of Marshmallow (Android 6.0) the usual question rears its head. It's the eternal question that Android users ask themselves every time Google releases a new version of its mobile operating system: will my phone get the upgrade? If you have a Nexus device, you are probably in luck -- unless it's really old, of course -- but what about everyone else?
Unlike Apple's iPhone, which has a very long support lifecycle when it comes to iOS upgrades, Android is famous for its fragmentation. Marshmallow may have been released, but it's down to individual handset manufacturers and carriers to push out the updates. So... is your handset in line for the upgrade? Here's what we know so far.
Nexus -- You're one of the lucky ones! We know that the Nexus 5, Nexus 6, Nexus 7 (2013), Nexus 9, Nexus Player, and Android One are getting Marshmallow. If you want to get the update installed right now, we've already provided complete instructions.
HTC -- HTC has published a fairly comprehensive list of handsets that will get Marshmallow. There's no exact timeframe, but the company promises that the following devices will get the upgrade by the end of the year: HTC One M9, HTC One M8, HTC One M9+, HTC One E9, HTC One E9+, HTC One ME, HTC One E8, HTC One M8 EYE, HTC Butterfly 3, HTC Desire 826, HTC Desire 820, and HTC Desire 816.
Motorola -- Like HTC, Motorola's list of Marshmallow-upgradeable handset is fairly lengthy. Unlike HTC, however, there is no mention of when it might happen. Still, the following handsets are due to receive the update at some point: 2015 Moto X Pure Edition (3rd gen), 2015 Moto X Style (3rd gen), 2015 Moto X Play, 2015 Moto G (3rd gen), 2014 Moto X Pure Edition in the US (2nd gen), 2014 Moto X in Latin America, Europe and Asia (2nd gen), 2014 Moto G and Moto G with 4G LTE (2nd gen), DROID Turbo, 2014 Moto MAXX, and 2014 Moto Turbo.
Sony -- A decent number of Xperia handsets and tablets will get Marshmallow: Xperia Z5, Xperia Z5 Compact, Xperia Z5 Premium, Xperia Z4 Tablet, Xperia Z3+, Xperia Z3, Xperia Z3 Compact, Xperia Z3 Tablet Compact, Xperia Z2, Xperia Z2 Tablet, Xperia M5, Xperia C5 Ultra, Xperia M4 Aqua, and Xperia C4.
If your handset is listed above, now it's just a matter of waiting. Not all manufacturers are particularly timely at making updates available, so there might be something of a delay. As of yet, there has been no official confirmation from Samsung or LG about which of their devices will receive the upgrade, but you can expect Android 6.0 to roll out to flagships such as the Galaxy S6 and LG G4.
If your handset is not listed, all may not be lost. Someone may roll a custom ROM for your device so you can install Marshmallow on the sly!
Photo credit: Elena Shashkina / Shutterstock