Get in the spirit of Halloween as The Enfield Haunting arrives on Hulu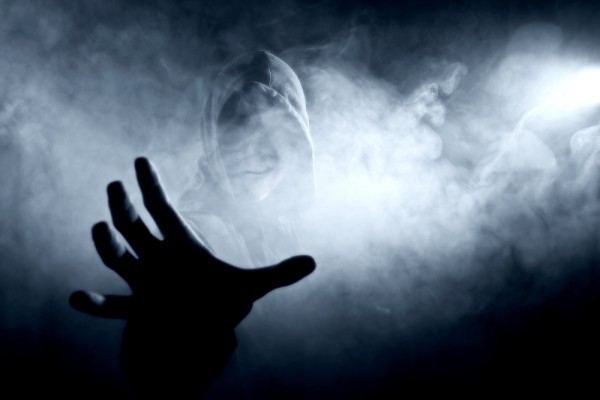 It's that time of year when the ghosts, witches and various other ghouls and monsters begin prowling our neighborhoods. We pretend to be scared, and some people genuinely are afraid around this time of year, but really it's all in good fun, which makes a good scary movie a must-see.
Hulu has you covered, announcing the availability of the three part The Enfield Haunting series. The show is based on "real" events (just suspend disbelief) that took place in Enfield, located in London, England.
"Adapted from Guy Lyon Playfair's book 'This House is Haunted', The Enfield Haunting draws on extensive documentation, recordings and witness statements recorded at the time. To this day, the incident remains the most documented account of poltergeist activity in British history and the basis of horror films including the upcoming The Conjuring 2. Sky Living in the UK originally commissioned the series which launched in May to a record audience, making it the channel's best-rated show. eOne also recently licensed the series to A&E in the U.S. and Shomi in Canada", Hulu Announces.
It's three episodes of approximately sixty minutes each and is available now for your ghoulish pleasure. This is normally the part where I'd tell you lots of scientific evidence that explains the events and disproves the story, but hey, it's that time of year so just enjoy it.
Photo Credit: Dmitrijs Bindemanis/Shutterstock