Two become one -- Google to 'merge' Android and Chrome OS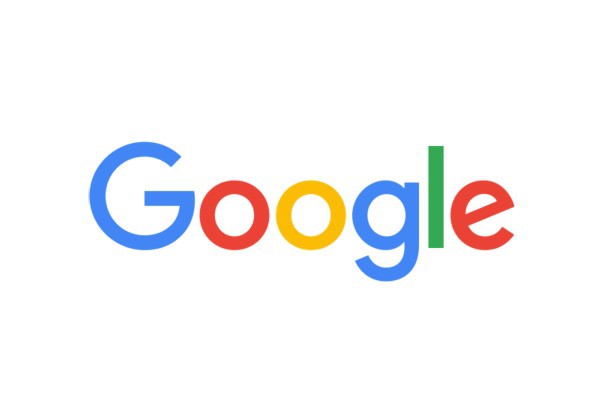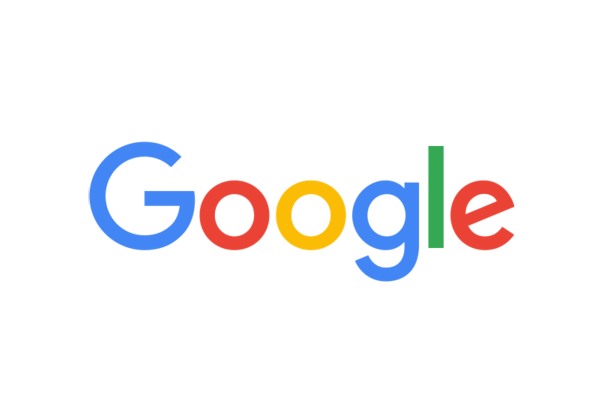 Just as Microsoft is trying to streamline its various operating systems with the approach it has taken with Windows 10, so Google appear to have similar plans. The Wall Street Journal reports that plans are well under way to merge Android and Chrome OS.
Work has been going on for two years, and an early build of the hybrid operating system is expected to see the light of day next year. A full release is planned for 2017. While described as a merger of OSes, the report suggests that Google is really looking to expand Android so that it can run on laptops. Chrome OS may well live on, but the same cannot be said of Chromebooks.
Google is not going quite as far as killing off the Chromebook, but a rebranding is on the cards. While Android has become the most widely used operating system in the work, Chrome OS has failed to grab much attention. It remains very niche, and it would appear that Google is fine with that. For those still interested in the runt of the laptop family, there will still be options out there, but Google is switching its attention to improving app experiences by building an OS foundation that allows the same apps to be run on different devices.
Bringing Google Play to laptops and desktops will see Google doing what Microsoft has been trying to do since the launch of Windows 8 -- generating the same level of interest in desktop apps that exists for mobile apps.
We've already seen a precursor to all of this in the form of the Pixel C -- the laptop from Google that runs Android. Continuing in this vein, rather than adapting Chrome OS to make it more app-centric, Google is now bringing the mountain to Muhammad, making changes to Android that draw on Chrome OS.
This could be the start of a whole new operating system war.