Plex brings your media to the new Apple TV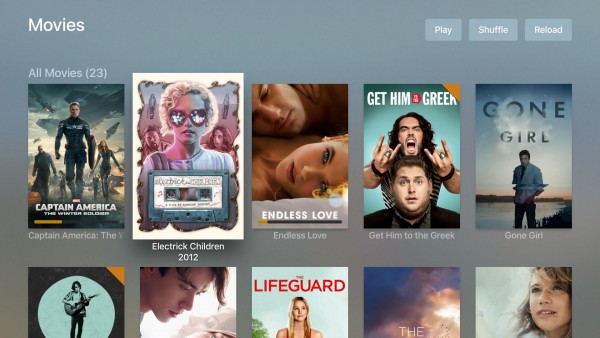 If you have a lot of stored media, such as music, photos and DVDs, and would like to get access to it through your home theater, then you need a bridge. That means a media server and an end-solution, and there is perhaps no better choice than Plex for this. The server is free and it can run on almost any computer platform. Then all you have to do is spare a bit of money for the app, which is also platform agnostic.
Now Plex is announcing that its software is arriving on the new Apple TV. That's good news for those who have shelled out the money for the set-top box out of Cupertino. This is the first time Plex is on Apple TV, as it wasn't available on the previous versions. At least not directly -- there were tricks for getting it running on the box, though they were not easy to pull off.
Now Apple has opened up the platform and customers can finally accomplish this with rather simpler methods. The server setup couldn't be easier and the app part goes smoothly as well.
There's also more good news as the app is free in this case. There is one small caveat -- you may have some work to do as Plex points out that it "requires the latest media server (note: you may need to download and install the very latest server manually for now on certain NAS devices)".
Plex points out that "an app store on the device seemed an inevitability. Roku, Google TV, Android TV (essentially every other top streaming device) had them. How long could Apple hold out?"