Virtual reality comes to YouTube -- let PewDiePie 'brofist' your face with Cardboard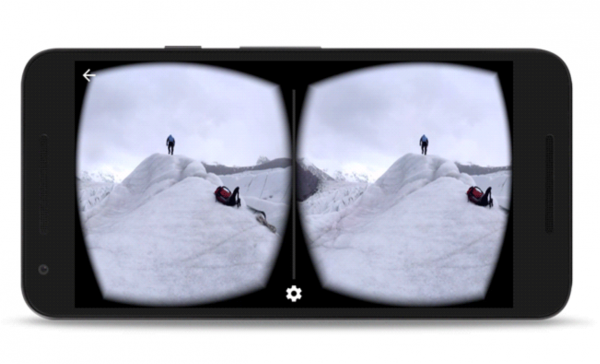 My favorite video service is probably not what you expect. No, it is not Netflix or Hulu, but the free YouTube. Yes, when I am on my PC or tablet, I prefer watching Barnacules, iJustine and PewDiePie rather than Hollywood movies and prime-time TV shows. Say what you like, but I am certainly not alone in this regard.
Today, Google is improving YouTube in a really cool way -- it is delivering virtual reality. Using the search-giant's Cardboard face mask, you can experience VR-optimized content as if you are really there! Existing non-VR content can be viewed using Cardboard too.
"YouTube now supports VR video -- a brand new kind of video that makes you feel like you're actually there. Using the same tricks that we humans use to see the world, VR video gives you a sense of depth as you look around in every direction. Near things look near, far things look far. So if you were excited about 360° videos, this is pretty freakin' cool", says Kurt Wilms, Senior Product Manager, YouTube VR.
Wilms further says, "our second bit of news is for the universe of existing YouTube content. And that's the fact that you can now watch any video using Google Cardboard, and experience a kind of virtual movie theater. Just select the new 'Cardboard' option from the watch page menu, drop your phone into your viewer, and you're done. You'll now have the largest VR content library right at your fingertips".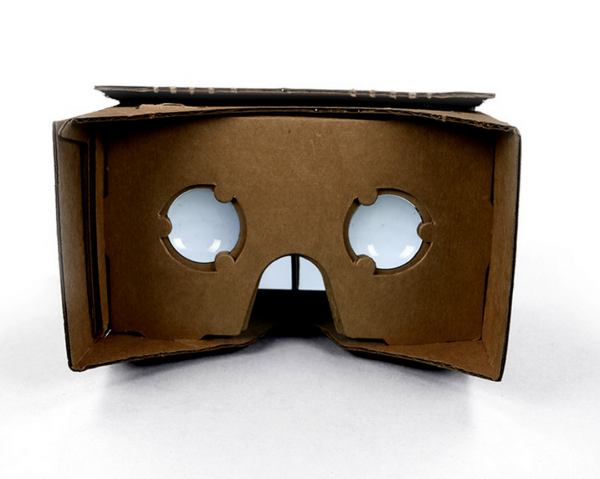 If you want to test this new VR content yourself, you are in luck -- there are already some videos available. Google shares the Hunger Games Experience and TOMS Shoes Giving Trip as two such examples. However, you can view the full list here.
Unfortunately, it seems to be an Android-only affair for now. Google shares a link to the updated YouTube app for android here, but I am not seeing such an update on Apple's App Store. Hopefully Google will open up the YouTube VR fun to Apple users too -- the search giant does make a Cardboard app for iPhone, so this isn't a crazy idea.
Are you excited about virtual reality on YouTube? Tell me in the comments.