Location is key to app experiences but users are reluctant to share it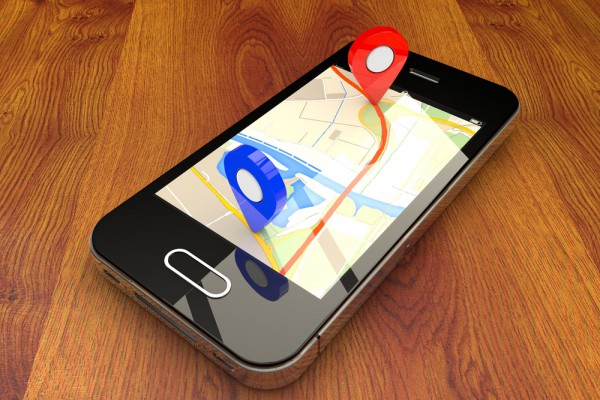 According to a new survey 83 percent of app users say location is crucial to their app experiences, but nearly 40 percent are hesitant to share their location.
These are part of the findings of a study by Skyhook Wireless which looks at the extent to which people turn location services on or off for their apps and tries to understand why many smartphone users choose not to take advantage of the benefits sharing location can bring.
The results reveal that nearly 40 percent of app users hesitate to share location data, with 18 percent turning location services off for all apps. 50 percent of those users name privacy concerns as the top reason to turn off location, 23 percent don't see the value of location data and 19 percent cite battery drain concerns.
Out of the nearly 20 percent of app users who turn off location services for all of their apps, 63 percent have done so because of battery drain concerns, 45 percent privacy concerns, 23 percent don't see the value of giving their location data and 20 percent switch location services off in an effort to avoid advertising.
Consumers expect real benefits from their apps in exchange for turning location on. Half of all app users expect an accurate location, relevant app content and targeted offers or coupons once their location data is shared. 34 percent of smartphone users expect personalized communications and 25 percent keep location services on in order to get offers and notifications.
"This data suggests that there's a huge and largely untapped opportunity to create value from location services that many app publishers and advertisers could be taking full advantage of," says Skyhook CEO Jim Crowley. "Ultimately, it's all about the payoff to consumers. Users need to be informed about the ways in which location services add meaningful value to their app experience, and educated about how their privacy is being managed -- so that the critical benefits outweigh any attendant concerns".
You can see a summary of the research findings in infographic form below, and there's a look at techniques for getting users to turn on location services on the Skyhook blog.

Image Credit: Ralwel / Shutterstock