Fast broadband to be classed a 'fundamental right'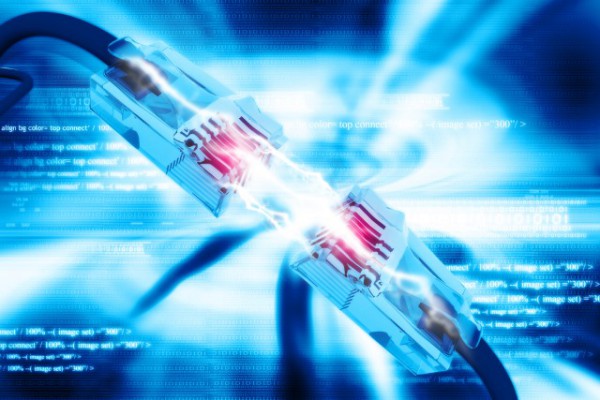 Every home and business in the UK will have access to "fast broadband" by 2020. This is the latest pledge from Prime Minister David Cameron, who said that access to the internet "should be a right".
At the moment, 83 percent of people have access to superfast (24Mbps and faster) internet connections, and by 2017 this is expected to rise to 95 percent. The latest plan is directed at the "last 5 percent" -- such as people in remote areas -- and will oblige broadband providers to supply at least 10Mbps broadband to anyone who demands it.
The rollout of fast broadband to rural areas has been slow, and while the vast majority of the country enjoys speedy connections, there are still sizeable numbers struggling with frustratingly slow internet access. Cameron's latest plan would mean that a broadband connection is viewed as a utility, comparable to water and electricity supplies, and people would have the legal right to ask for affordable connections.
More plans are due to be unveiled next week, and the Prime Minister says:
Access to the internet shouldn't be a luxury, it should be a right - absolutely fundamental to life in 21st Century Britain. Just as our forebears effectively brought gas, electricity and water to all, we're going to bring fast broadband to every home and business that wants it.
Consultations are set to begin early in 2016 Culture Minister Ed Vaizey said on BBC Radio 4:
We want to upgrade the universal service obligation to provide fast broadband speeds of 10Mbps for the very hardest to reach homes and businesses. Those at the end of the line, the last 5 percent that we are desperate to get to. So we're putting in place this regulation [...] to make sure that if you're in that last 5 percent, you can demand, and you'll get it.
Photo credit: hywards / Shutterstock