TAG Heuer shines luxury luminescence onto ALL Android Wear smartwatches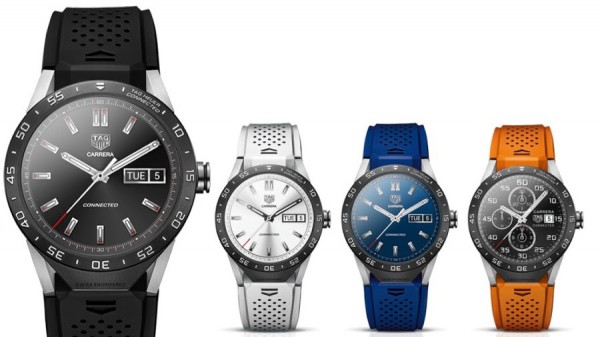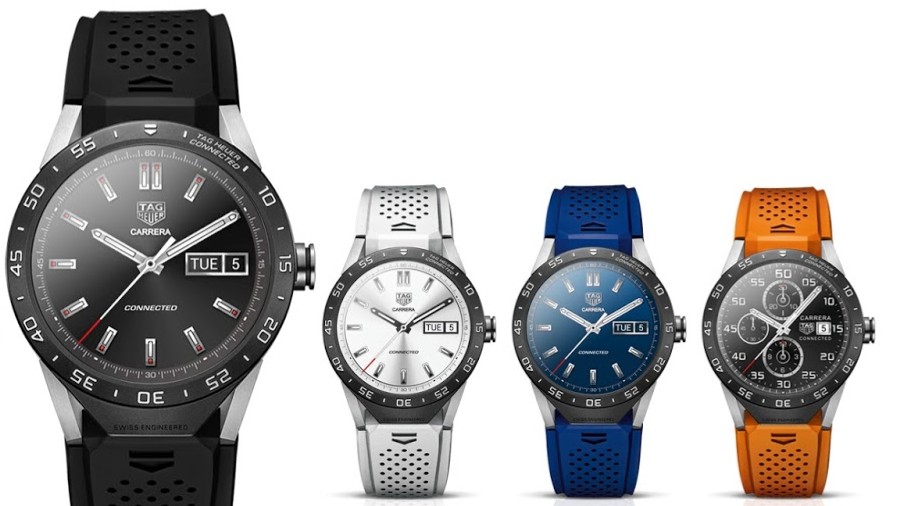 My colleague Wayne Williams wonders: "I don't get the appeal of 'smart' versions of luxury Swiss watches". He refers to today's launch of the $1,500 TAG Heuer Connected Android Wear smartwatch. Over on Google+, journalist Kevin Tofel asks: "Who else doesn't think many people will buy a $1,500 Android Wear watch simply because it's made by TAG Heuer?" Both doubters make good, and related, points.
However, I see TAG Heuer Connected differently. Whether or not anyone buys digital over analog—or nothing at all—is immaterial. The high-end brand is carried in fine jewelry stores everywhere. This watch will make Android Wear visible to millions of buyers who might never see the platform. Demographically, many of these same people might never encounter or consider purchasing Apple Watch, either,
Distribution is everything in retail: Where are the outlets? How many are there? Who is likeliest to shop them? Marketing matters as much, or more. TAG Heuer Connected advertising can further promote Android Wear and trickle down sales to smartwatches the masses can afford. Then there are the celeb ambassadors who wear the brand.
Luxury luminescence can shine down from the lofty $1,500 pedestal onto all Android Wear timepieces and increase their appeal.