Windows 10 Build 10586 (Threshold 2) released to Slow Ring Windows Insiders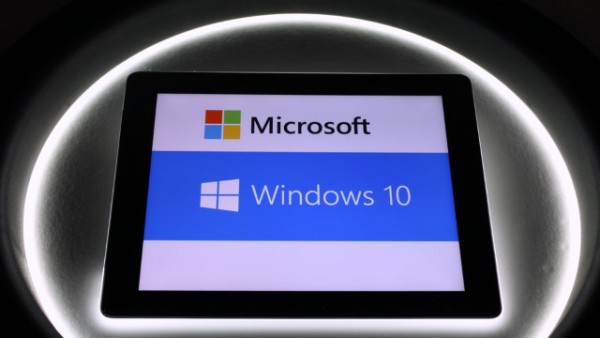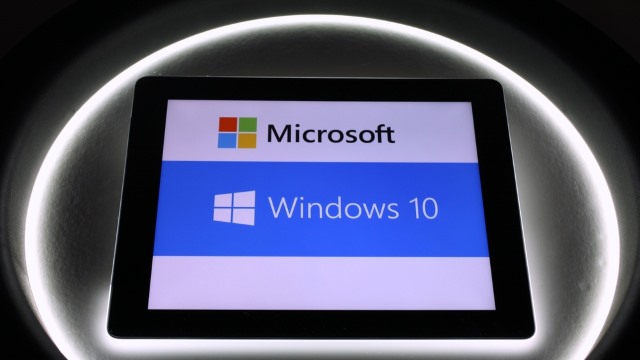 Threshold 2 is now available to Windows Insiders on the Slow Ring. Users on the Fast Ring received Windows 10 Build 10586 last week and now more cautious fans of the preview get to try out the November Update, Fall Update, Threshold 2, Windows 10 Build 10586 -- call it what you will.
With the official rollout of Windows 10's biggest update since launch is widely expected to take place tomorrow, 10 November, Slow Ring users may not be given much of a head start, but it does still -- just about -- qualify as an early glimpse.
As this is exactly the same build that Fast Ring users are already running, there are no surprises. All of the same updates and tweaks are present, and the desktop watermark has been ditched -- a sure fire indicator that this is indeed the final build.
As ever, it was Gabe Aul who announced the availability of the new build on Twitter:
PC build 10586 is now available to #WindowsInsiders in the Slow ring! https://t.co/edxQdP0cIt

— Gabriel Aul (@GabeAul) November 9, 2015
While for Windows Insiders this particular build may be nothing major, the same cannot be said for regular users who will be receiving it in the next day or so. Windows 10's slow and steady evolution continues...
Photo credit: Stanislaw Mikulski / Shutterstock