Firefox users are stuck with unremoveable Pocket... for now at least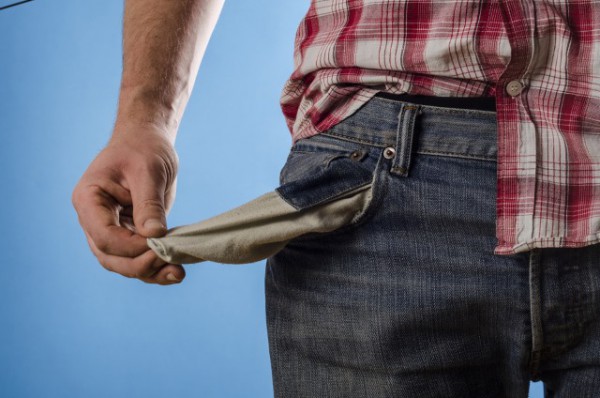 Earlier in the year Mozilla took the decision to build Pocket into Firefox. Previously available as an add-on, the 'read it later' tool was transformed into an integral part of the browser. While this was a move welcomed by some users, others are concerned about the privacy implications.
There are also concerns that having Pocket built in unnecessarily bloats Mozilla's code, but it looks as though it is here to stay. Speaking to Venture Beat, director of engineering for the browser said "there are currently no plans to offer a version of Firefox that doesn't include Pocket".
What has upset many Firefox users is the fact that Pocket cannot be removed. It can be disabled, but this is not the same thing. There are calls for Pocket to be moved back to being an add-on. Even if it is a built-in add-on, this would still give users the option of getting rid of it if they wanted.
Firefox engineer Dave Camp told Venture Beat:
We're always experimenting with better ways to deliver value to Firefox users. 'Go Faster' is the working title of one such experiment we're doing with Firefox for Desktop. Go Faster introduces the idea of shipping a feature as a system add-on. These system add-ons will enable us to get features and fixes to users on a reduced cycle time. There is work underway to make our Pocket integration one of these system add-ons that ships as part of the core product. Separately, we are investigating the utility of Firefox users being able to disable or remove system add-ons from their installation. And as I said in July, we are committed to incorporating this consideration into any future partner integrations.
There's no indication of when this experiment might see the light of day, so for now it would appear that Firefox fans are lumbered with Pocket.
Photo credit: smutny pan / Shutterstock