What's so different about Paris? Facebook reveals why it enabled Safety Check after French attacks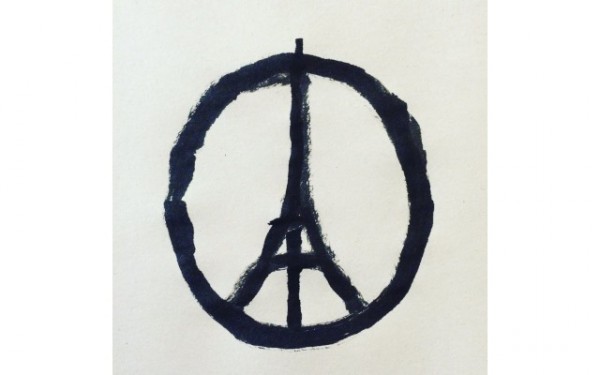 The shootings and suicide bombings in France this week grabbed the attention of the global media. To help those caught up in the aftermath to let loved ones know that they were OK -- and to enable others to check on friends and relatives in France -- Facebook enabled its Safety Check feature for the disaster.
While this was welcomed, it also raised questions. Why had this not been done for other such disasters? Why were shootings in other countries treated differently? What was so special about France that it warranted extra attention from Facebook? Were the lives lost in other atrocities seen as less important? Facebook's Alex Schultz has stepped up to the plate to answer these concerns.
Social networks such as Facebook became hotbeds of discussion about the attacks. Shock, anger, and grief followed, but it wasn't long before people started to ask why loss of lives in other countries failed to gain the same level of attention. Why did the Paris attacks get Safety Check, but a suicide bombing in Beirut that killed 40 people didn't? What about all of the deaths in Syria?
Schultz explains that there is nothing 'special' about the tragedy in France. While Safety Check had previously been used to allow people to keep in touch following a natural disaster, this was the first time it had been used for a manmade horror.
But people are also asking why we turned on Safety Check in Paris and not other parts of the world, where violence is more common and terrible things happen with distressing frequency. Thursday's tragedy in Beirut is one recent example. I wanted to give some more background on the tool itself, its history and why we made the decision we did.
He goes on to say that this was the first time Safety Check had been activated for something other than a natural disaster. The events of Paris were not singled out for any particular reason, but one tragedy had to be the first:
We chose to activate Safety Check in Paris because we observed a lot of activity on Facebook as the events were unfolding. In the middle of a complex, uncertain situation affecting many people, Facebook became a place where people were sharing information and looking to understand the condition of their loved ones. We talked with our employees on the ground, who felt that there was still a need that we could fill. So we made the decision to try something we've never done before: activating Safety Check for something other than a natural disaster.
Facebook says that it "will learn a lot from feedback on this launch" and will use Safety Check -- which remains a "work in progress" -- for " other serious and tragic incidents in the future".
Photo credit: Jean Jullien