OnePlus 2, One will get Android 6.0 Marshmallow in early 2016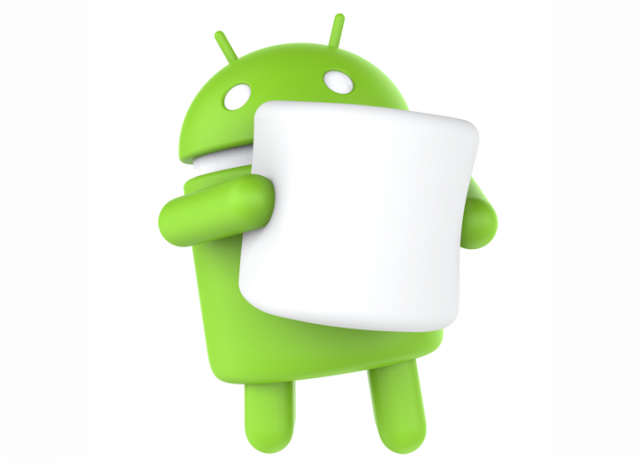 Even though Android 6.0 Marshmallow has been around for more than a month, only a handful of vendors have revealed their upgrade plans. OnePlus is the latest to join the list, announcing when OnePlus 2 and OnePlus One users should expect to see the new mobile operating system on their devices.
OnePlus says that its latest "flagship killer", OnePlus 2, will be upgraded to Android 6.0 Marshmallow in the first quarter of next year, which is when its first smartphone, OnePlus One, is also expected to get the corresponding CyanogenOS update.
OnePlus says that the Android 6.0 Marshmallow-based CyanogenOS should be considered the official release for OnePlus One, adding that a "community build" of OxygenOS, with Android 6.0 Marshmallow underpinnings, will arrive "when time allows".
There is no estimate yet for when OnePlus X is expected to be upgraded to Android 6.0 Marshmallow, with OnePlus only saying that it's "working hard to [offer it] as soon as possible". Users can expect to receive a status update "at a later time", OnePlus adds.
In the meantime, OnePlus 2 and OnePlus X users are being treated to a new software update, which introduces OxygenOS 2.1.2. Depending on the device, it features camera software improvements, performance improvements, new features, and some bug fixes. It is available now as an over-the-air update.