Android apps could be getting a lot cheaper -- here's why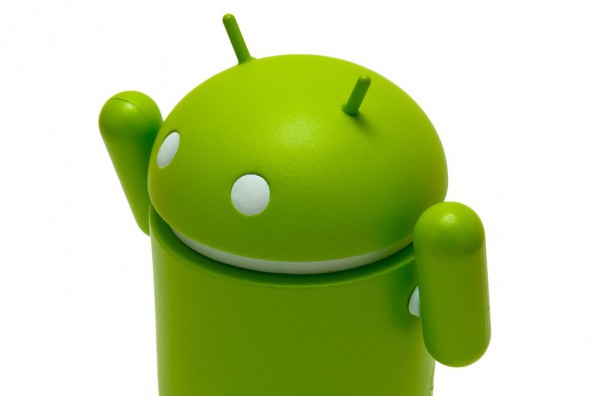 Apps on both Android and iOS can be great, although the ones for Apple's operating system are often better in design and performance. Even Google apps on iOS are sometimes better than their Android counterparts. This probably contributes to iOS users spending far more money on apps than Android users.
If you are an Android user, I have some good news for you -- the apps you buy in the future may soon be cheaper. You see, Google is lowering the minimum amount that developers can charge in the Play Store. Will this cause you to buy more apps?
"Available in more than 190 countries, Google Play is a global platform for developers to build high quality apps and successful businesses. But every market has its own unique challenges and opportunities. Purchasing behavior, in particular, varies significantly between markets. So to provide developers with more flexibility, we've worked to adapt Google Play pricing options to better suit local consumers and make content more accessible", says Alistair Pott, Product Manager, Google Play.
Pott shares the following countries that will experience the reductions, and by how much.
Brazil: R$ 0.99 (was R$2.50)
Chile: CLP $200.00 (was CLP $500.00)
Colombia: COP$ 800.00 (was COP$ 2000.00)
Hungary: Ft 125.00 (was Ft 225.00)
Indonesia: Rp 3,000.00 (was Rp 12,000.00)
Malaysia: RM 1.00 (was RM 3.50)
Mexico: MXN$ 5.00 (was MXN$ 9.90)
Philippines: ₱15.00 (was ₱43.00)
Poland: zł1.79 (was zł2.99)
Peru: S/. 0.99 (was S/. 3.00)
Russia: руб 15.00 (was руб 2.00)
Saudi Arabia:﷼ 0.99 (was 2.00﷼)
South Africa: R3.99 (was R10.00)
Thailand: ฿10.00 (was ฿32.00)
Turkey: ₺0.59 (was ₺2.00)
Ukraine: ₴5.00 (was ₴8.00)
Vietnam: ₫6,000 (was ₫21,000.00)
If you are in the USA, I am sad to say that this should not lead to lower prices; sorry Americans. However, if you do reside in one of the above countries, developers could be lowering prices soon. With that said, developers do not have to decrease prices. Also, you will not get a refund on apps you've already purchased.
Are you excited for potentially lower app prices? Tell me in the comments.
Photo credit: Marc Bruxelle/Shutterstock