Changepoint launches updated resource planning solution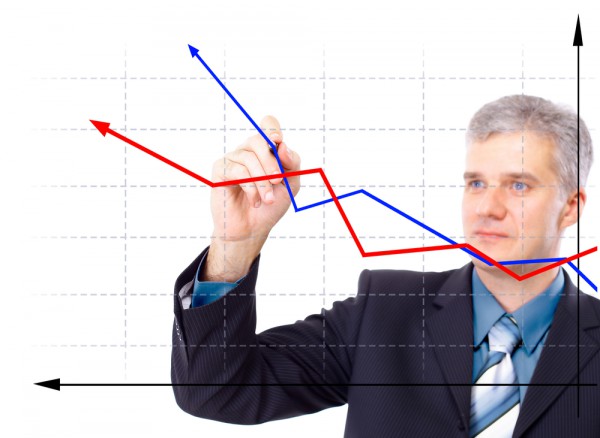 In order to keep up with today's fast-paced commercial world, planning solutions need to offer complete visibility into activities.
Business performance specialist Changepoint is launching a new version of its Daptiv PPM product that allows users to assess project and portfolio resources from a holistic viewpoint, gaining valuable insight into true resource demand.
"Daptiv PPM's 360-Degree Resource Planning offers project leaders new levels of visibility into their true resource demand by directly connecting resource plans and project schedules, then reconciling them with current task assignments," says Mark Upson, president of Changepoint. "This full-spectrum approach gives project managers a powerful tool for supporting the successful alignment and prioritization of project work against broader strategic business objectives".
The update includes a new interface with high levels of usability to promote quick user adoption and regular engagement. A clean, responsive menu design supports the data-intensive needs of enterprises by improving and standardizing the user experience across PC, tablets, and smartphones.
Data comparisons are made easier with new, flexible functionality that lets users set up views and tabs in whatever way works best for them. Customers have accurate, timely data at their fingertips, increasing their productivity and enabling better strategic decision-making.
System emails and notifications have a new look, and administrators have increased control. Users can now choose which notifications are most relevant based on their job role, they can customize notifications by adding comments, and can select between HTML and plain text formats.
Life is made easier for administrators with an Impersonation capability that uses the appropriate permissions to emulate a user. With this feature administrators can quickly and easily support users without needing to know their password.
More information on the latest release of Daptiv PPM is available on the Changepoint website.
Image Credit: EDHAR / Shutterstock