Earn yourself spendable Bitwalking dollars with your daily perambulations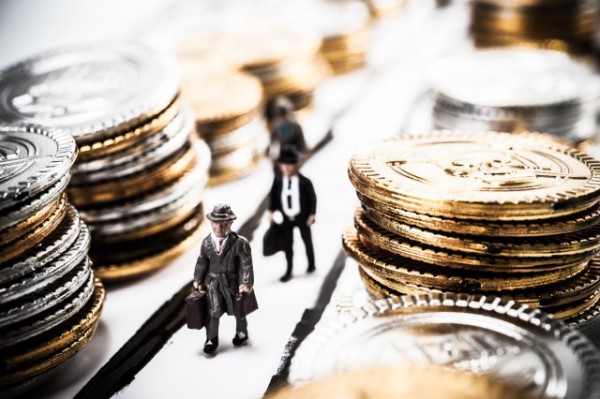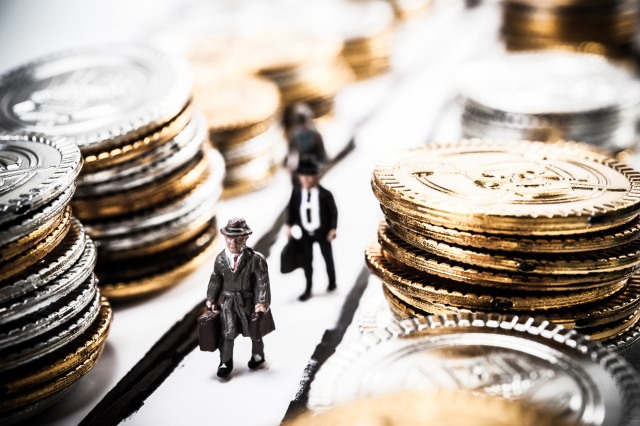 Ordinarily, if you want to receive money just for walking you'd need to do a sponsored walk -- and that money's supposed to go to charity -- or get yourself a job as a dog walker. But how does the idea of getting paid just for the walking you do each and every day sound? That's exactly what Bitwalking promises.
With a name clearly inspired by the Bitcoin cryptocurrency, Bitwalking works in a couple of ways. Walkers can earn 1 Bitwalking dollar (BW$) for every 10,000 steps they take, and these can be spent in an online store, or converted into cash. The system uses a smartphone to count steps, but there are also plans to produce a wristband.
Bitwalking is the brainchild of Nissan Bahar and Franky Imbesi, and is lining itself to take on PayPal and other services of its ilk. As well as allowing for the purchasing of goods, the currency can also be used to send money to other people. The BBC reports that in the UK there are plans to join forces with a major music festival, and there is also interest from shoe manufacturers.
As well as helping people to earn money by doing nothing more than they normally do, Bitwalking also promotes health and fitness, and helps the environment by avoiding cars. But it is undeniable that it is the money side of things that most people will be interested in. Bitwalking says:
With Bitwalking you simply generate money by walking. Once installed on your phone, the free app converts steps to Bitwalking dollars (BW$) that you can manage and use as you wish. The money you generate accumulates each day, and remains in your account until transferred or spent [...] We believe that everyone should have the freedom, and ability, to make money. A step is worth the same value for everyone -- no matter who you are, or where you are. What matters is how much you walk.
It is estimated that most people around the world would be able to earn around 15 BW$ per day, and in the Bitwalking store at least 1 BW$ equate to $1 (prices will be the same in both currency, any way), but it's not clear what the conversion rate will be in the real world. To help avoid potential cheating, the app will use GPS data to ensure that people are actually moving around rather than just sitting down shaking their phone. This may well open up privacy concerns, and the same could be said of advertising plans.
Bahar says:
We may explore offering advertisers the opportunity to focus on different groups depending on how active they are, but we won't pass on any information relating to individual's movements.
Bitwalking is yet to launch, but you can request an invite to get started as early as possible by heading over to the website.
Photo credit: beeboys / Shutterstock