Mozilla launches new JavaScript-based Add-ons Validator for developers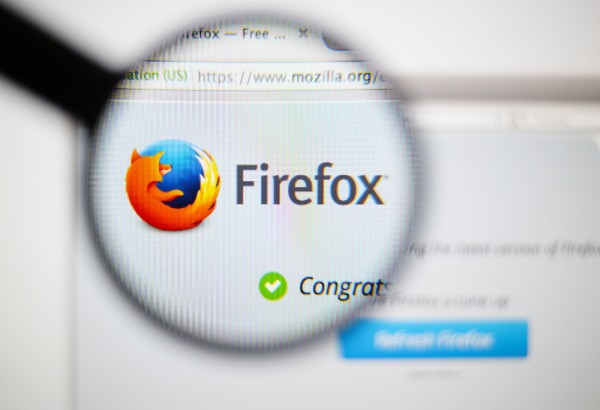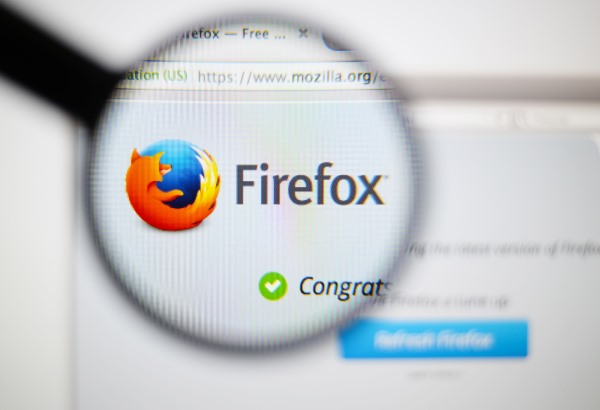 Like apps hitting a store, browser add-ons have to go through validation to ensure that they work properly and are secure. This is the case with Firefox, and developers will be only too aware that the validation tool provided by Mozilla is unreliable and difficult to use.
Today the company announces that the old Python-based validator could soon be a thing of the past and unveiles a new version of the tool based on pure JavaScript. Although described as "not production-ready", Mozilla is looking for feedback, and is making the tool available for testing.
The company admits that the current validator can be tricky for developers to install, and they therefore rely on Mozilla's own slower manual validation process instead. It is hoped that by making the JavaScript validator available, it will be possible to vastly speed up validation times and alert developers to bugs and problems faster.
The new Add-ons Validator is available now and time has been taken to cut outdated rules that bloated the old tool. Mozilla says that this makes the new validator faster and easier to use. Writing on the Mozilla blog, Matthew Riley MacPherson says:
The new validator is not production-quality code yet and there are rules that we haven't implemented yet, but we're looking to finish it by the first half of next year.

We're still porting over relevant rules from the old validator. Our three objectives are:

Porting old rules (discarding outdated ones where necessary)
Adding support for Web Extensions
Getting the new validator running in production
There's an issue tracker over on GitHub so you can provide feedback.
Photo credit: Gil C / Shutterstock