In-memory platform delivers faster operational intelligence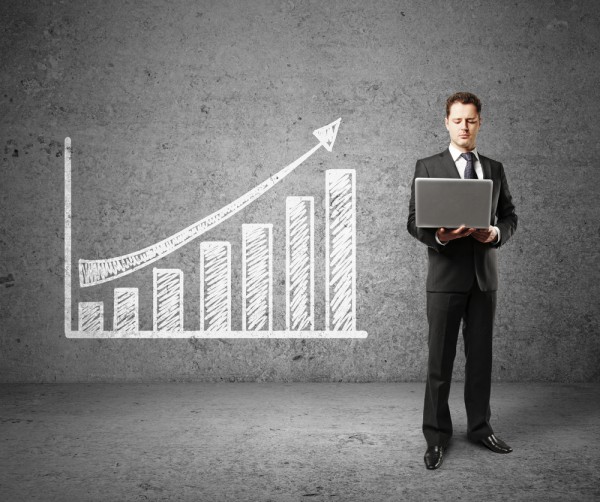 Until recently big data tools have been used to provide detailed analysis of large, stored data sets, but there's now increasing demand from industries such as eCommerce and financial services to have instant analysis on live data.
To meet this demand, in-memory computing specialist ScaleOut Software  is launching a new version of its StateServer product which offers continuous and instant access to fast-changing data for large enterprises with ever increasing application workloads.
"In today's increasingly competitive marketplace big data isn't enough. To stay in the game, enterprises across many industries must constantly attain full value from their fast-changing data as well, incorporating these insights around the clock for real-time feedback," says Dr William L Bain, founder and CEO of ScaleOut Software. "ScaleOut StateServer 5.4 makes this possible by raising the bar in advancing in-memory computing technology and delivering powerful performance that offers enterprises unprecedented capabilities for operational intelligence in their live systems".
With this latest release ScaleOut StateServer can handle access requests in parallel, offers a comprehensive set of APIs, patented high availability, and new performance updates. Features include performance enhancements for multi-core processors, including IBM POWER8 systems, the ability to quickly sort and visualize very large object collections, and AppFabric Caching APIs to help customers preserve legacy application code when switching to StateServer.
ScaleOut is already employed by over 35 Fortune 500 companies, which use its fast, scalable, in-memory data grid technology to support mission-critical applications where high availability and low latency processing are key.
More details are available on the ScaleOut website.
Image Credit: Peshkova / Shutterstock