Facebook's Page plugin ventures into CRM territory with new Events and Messages options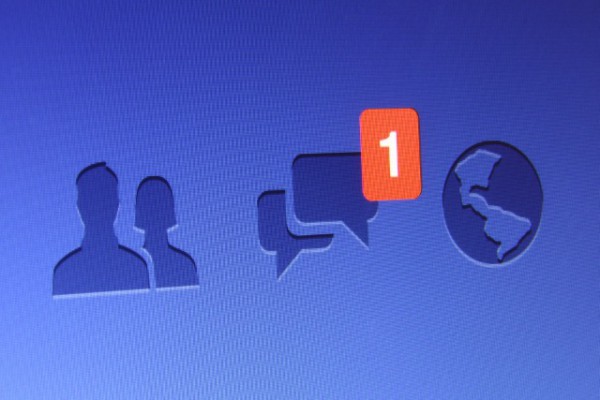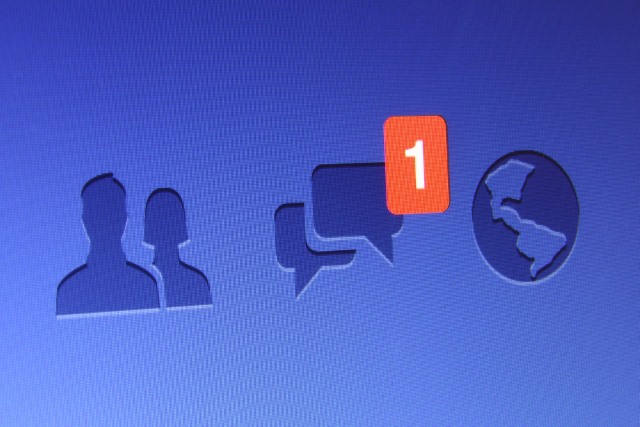 Facebook has done an excellent job of becoming the social network, connecting people all over the world. More recently, it has tapped into business markets by providing companies with a quick, easy, and -- importantly -- free way to create an online presence. Now, with an update to its Page plugin, Facebook is making it easier for businesses to connect and communicate with customers.
The update makes it possible to better integrate Facebook with an existing website. Companies can easily add the ability to send a message via their website, and the communication will appear on Facebook on the Messages tab. The update also makes it easier to share news about upcoming events, keeping all-important customer engagement going.
Facebook points out that as well as making it simpler for customers to get in touch via the Facebook app, website, or company site, life is also made easier for admins. With the Plugin it's possible to update event information on Facebook and automatically have it updated on a linked website. Introducing the feature in a post on the Developer blog, Facebook's Yugal Jindle writes:
Event organizers and promoters have told us that they'd like a more integrated experience managing their events on and off Facebook. With events in the Page plugin, people can now discover and interact with events from your Page, right on your website. For example, if you're promoting an upcoming concert, you can create an event from your Page and feature it on your website, while managing the details from one place.
The following benefits are highlighted:
One place to manage event details: Any modifications you make to the event on your Facebook Page will automatically be reflected on your website within the Page plugin.
Subscribe functionality: People can now subscribe to your events directly from your website, and they'll be notified whenever you create a new event in their area.
A more social events calendar: People who are connected to your Page can now see 
which of their friends are going to the same event, bringing social context to the event calendar on your website.
A localized experience: For events being organized in multiple cities, the most relevant event will be highlighted for a given person based on where he or she is located.
Photo credit: dolphfyn / Shutterstock.com